Top Christmas Gifts for Mom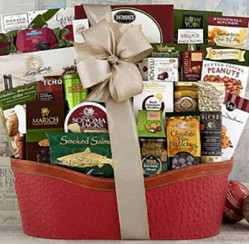 As you well know, we are on the countdown to Christmas. Many of us have still not had the chance to complete our holiday shopping for mom, and we are really cutting it close now. It is time we got serious about finding the top Christmas gifts for mom before it is too late. Don't let the pressure of the big holiday get you down! You don't have to settle for another year filled with generic gift cards and basic gift boxes from the local superstore. There are still a number of great gifts right here that can be ordered in time for Christmas day! Grab a mug of hot, relaxing tea and I'll show you what I found.
Top Christmas Gifts for Mom
One great convenience of internet shopping is that many great gifts can be ordered and shipped directly to your loved one's home or office. Perhaps one of our favorite ideas is to send a magnificent monthly gift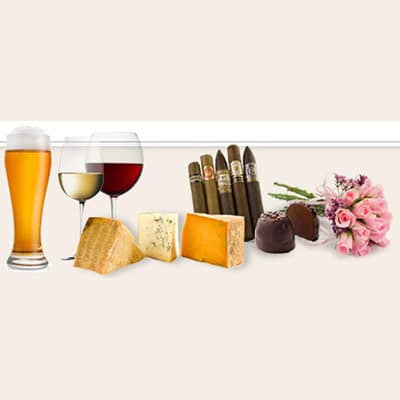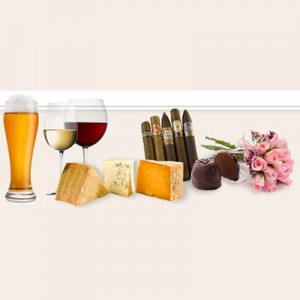 club gift. We have an abundance of monthly gift clubs to choose from, and you can even customize your choice by selecting the frequency and duration of your deliveries. These types of gifts are a win-win for everyone because they are budget friendly (you can split up the payments each month), they offer your loved one something new and exciting with each delivery throughout the year, and they are perfect for last minute Christmas gifts! Choose from having a gourmet basket of sensational treats, fresh fruit, wine or flowers, or get even more creative with something like the mystery chocolate box monthly gift from Mystery Chocolate Box. What a wonderful was to say I love you this Christmas!

Instead of offering mom a gift that will likely sit on a shelf and gather dust throughout the year, present her with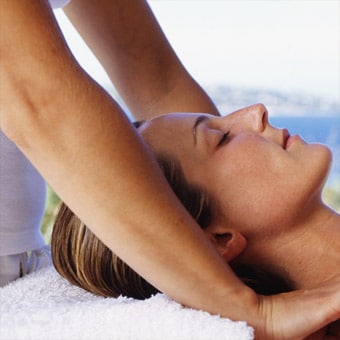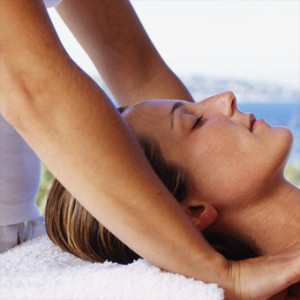 something she can really use this holiday season. Cloud 9 offers a wide variety of experience gifts that will enable your mom to get away from all of the holiday stress for a day. Choose from fabulous experience gifts like a Swedish massage, a hot air balloon ride, or a scenic cruise, or send mom on her fantasy adventure with gifts like flying lessons or even race car driving! Mom will return feeling refreshed, impressed, and exhilarated.

Why not create a special gift for your mom this Christmas? Gather a few of her favorite items based on something she loves and m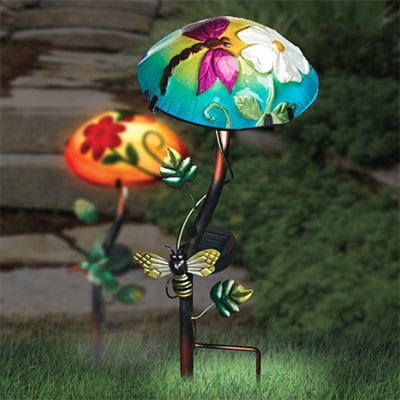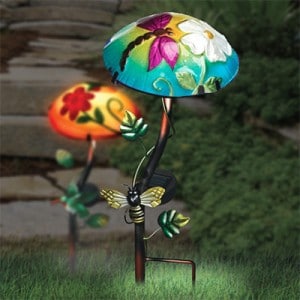 ake your own one of a kind gift basket. Include things like candles, bath and body products, perhaps a nice bath robe, and a bottle of her favorite wine to pamper her, or choose from unique gardening accessories, seeds and bulbs for the spring, and colorful garden stakes or other décor to enhance her gardening experience.

Are you still finishing up your holiday shopping? How much more do you have left this season?
Creative Commons Attribution: Permission is granted to repost this article in its entirety with credit to ChristmasGifts.com and a clickable link back to this page.