Thoughtful Christmas Gifts for Grandparents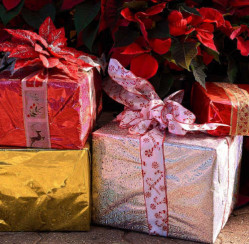 Grandparents are simultaneously easy and difficult to shop for during Christmas. While they would appreciate any present you give them, they love gifts that are thoughtful. Grandmas and grandpas do love anything that involves their grandkids, so an easy route would be to go for presents that can be personalized with photos of their grandchildren. This is especially true if they live in cities that are far away, or no longer live at home. We found a few that any grandparent is sure to love no matter where they are.
The Best Stocking Stuffers for Grandparents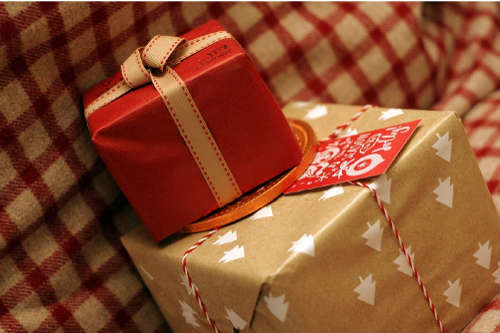 The Christmas season is definitely a time to make your grandparents feel jolly and happy, full of holiday spirit. This can be a bit challenging, especially if your grandma or grandpa lives in an assisted living facility or nursing home. For a stocking stuffer that will make them smile, check out these sweet animal message postcards. They can be used in any room, and easily can fit on a dresser, desk, or bedside table. The pages are also easy to turn, and they include messages in large type that are outlined in white, making the words easy to read for elderly eyes. These cards are the perfect stocking stuffer, and your grandparents will love them!
Christmas Gifts for Grandparents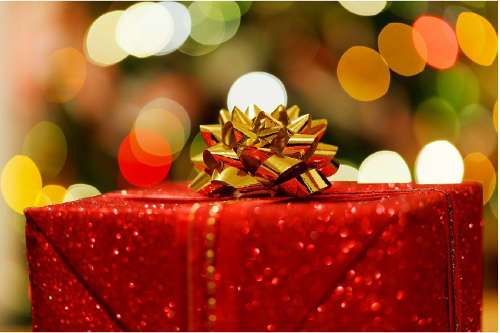 Personalized gifts are the way to go when it comes to presents for grandparents. The best idea would be to give them something that they can use anywhere, like a blanket. This custom photo fleece blanket can be adorned with family photographs, pictures of grandkids, and family pets. They can stay warm and get to looks at pictures of their family members. They will absolutely love it! For another gift, help them make their decorations more festive. If your grandparents have ceramic geese, as many do, this Santa goose outfit will add some Christmas cheer to their lawn ornaments. Who wouldn't love that?
What do you buy for your grandparents? Share this post and let us know in the comment section below!
Creative Commons Attribution. Permission is granted to repost this article in its entirety with credit to ChristmasGifts.com and a clickable link back to this page