The Lasting Gift of Gift Memberships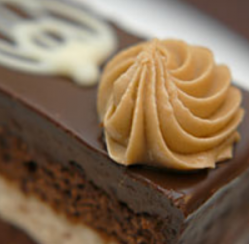 ChristmasGifts.com isn't just about Christmas gifts. We have gifts for any occasion, all year round. And, if you want to stay in someone's thoughts over time, we recommend sending a special gift that lasts for several months or even all year long – and that is gift memberships.
Giving gift memberships is a gift that keeps on giving and, for 12 months of receiving your gift, this can hardly go unforgotten.
Not too long ago we talked about a Coffee of the Month Club, which comes from one of our sponsors, Amazing Clubs, who also offers many types of dessert clubs, among others.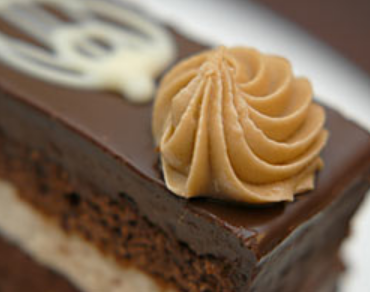 Here are some of their "amazing" dessert food gift clubs that offer up a monthly taste of pure delight:
Desert Club
Cake Club
Cheesecake Club
Chocolate Club
Cookie Club
Cupcake Club
Ice Cream Club
With each of these clubs, Amazing Clubs delivers decadent, oven-fresh selections from specialty bakeries nationwide every month (with the exception of the Ice Cream Club, which isn't delivered oven-fresh, of course!).
The desserts from the Desert Club, for instance, are made from the highest quality and made with fresh, all-natural ingredients. These are made with premium ingredients that are shipped oven-fresh from the very best bakeries.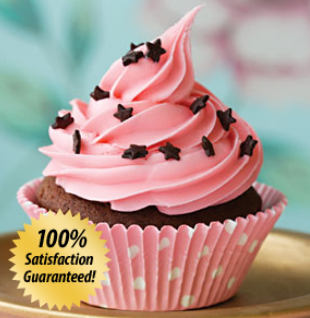 There's even a budget for everyone with these type of membership clubs. You can choose the club and duration of your choice – from a 3 month, 6 month, or 12 month membership. These all come with free shipping, so you won't run into extra surprise costs.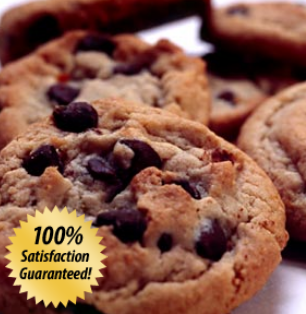 When it comes to gift-giving, we feel that these gift clubs are great for women, families, or anyone with a sweet tooth. Although this may not be the type of gift for dieters or people who need to stay away from sugar, it is still an exceptional gift that provides exceptional quality.
But let us not forget those people with pets! Yes, there's even a dessert club for them – the Dog Treat Club!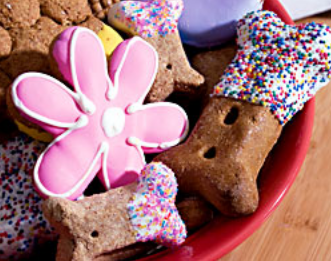 Which of these food clubs appeal to you most?