The Best Christmas Gifts for Kids Aren't What You Think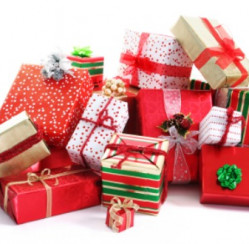 As parents, we all look forward to finding the best Christmas gifts for kids each year. The thing is, many of us get so caught up in buying the newest gadgets, electronics, and video games that we lose sight of what Christmas is all about. When I first began having kids, I remember buying everything under the sun (within budget of course) just to fill up the tree and surprise the kids with a mountain of gifts. While I had good intentions, however, I soon realized that overloading my kids with meaningless gifts was not only harmful to my bank account, it made the more important gifts that I had purchased seem less special. The kids would get so overwhelmed with the abundance of presents that I had purchased that they bounced from one gift to the next without really enjoying anything.
As I have become a more seasoned parent, however, I have come to realize that it isn't about the number of gifts that we offer our children, but instead the thought behind them and the memories that they create. These days, while my kids don't wake up to mountains of gifts that fill the living room, they look forward to those few meaningful gifts that they receive. And those special gifts don't end up at the bottom of a toy box or in the back of a closet gathering dust. They are cherished and used and remembered.
Ideas for The Best Christmas Gifts for Kids
If you are still searching for the best Christmas gifts for kids this holiday season, here are a few tips that will help you find meaningful gifts that will make this a Christmas to remember.
Consider giving your kids gifts that the whole family can enjoy this holiday season. Arcade Classi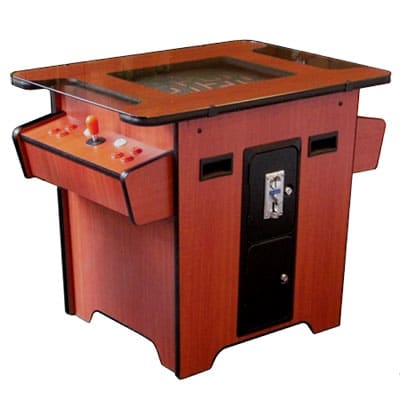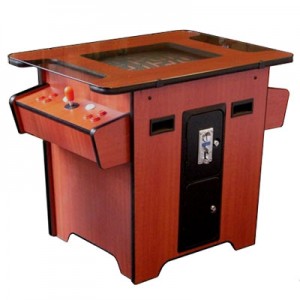 cs, for example, offers amazing arcade machines that are like a blast from the past! These fun games can be loaded with your favorite arcade games that you remember from your own childhood, so they are not just exciting for the kids, but they are fun for you as well. With both single player and two player machines available, these gifts are the perfect addition to your family rec room.

Make Christmas fun with off the wall gifts like the common cold, a kissing disease or even a brain cell this year! Giant Microbes offers a wide variety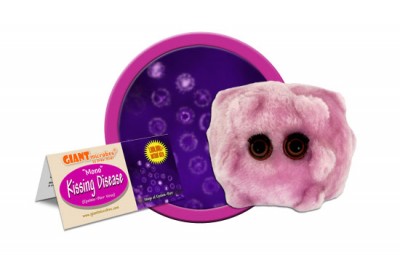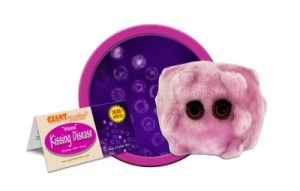 of unique plush toys that are created to look just like the microbe they represent. These gifts will not only bring laughs to your holiday celebration, but they are packed with educational information as well!

Consider a unique headphone beanie or headband for your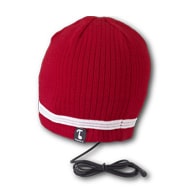 active kids this Christmas. Tooks Hats offers a number of stylish designs and colors to fit almost any taste, and they are compatible with all of your kids favorite tablets, phones, and multimedia devices as well!

Do you feel that less is more when it comes to the best Christmas gifts for kids?
Creative Commons Attribution: Permission is granted to repost this article in its entirety with credit to ChristmasGifts.com and a clickable link back to this page.