Sophisticated Gifts for Him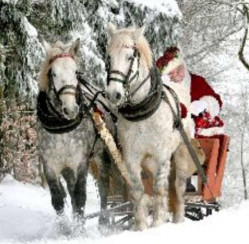 It's now officially December! We've made it to the homestretch and Christmas is in sight! Hopefully, you're not too stressed out trying to find gifts for everyone on your list, but if you are, that's okay! We're here to help. If you have a husband, father, grandfather, or uncle that is impossible to buy for, we found some solutions for you. We gathered the best classy and sophisticated gifts for them, and they will definitely be surprised and delighted.
Manly and Classy Gifts Under $50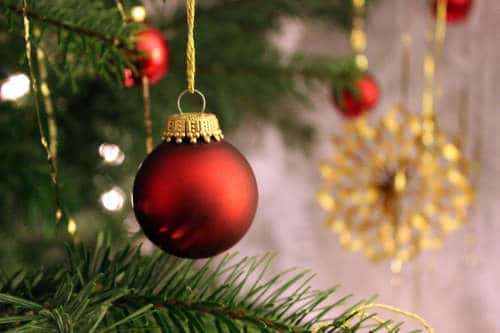 If you are on a bit of a budget this Christmas, as most of us are, but you need to find a sophisticated gift for someone, we've found you a couple of solutions. If he is a bit of an old-fashioned gentleman type, he will be sure to love this engraved silver pocket watch. Not only is it a great gift in itself, but the customization option opens this idea up to be a bit more personal. You can engrave a heartfelt message to your grandfather, a loving reminder to your father, or even engrave your anniversary or a line from wedding vows and gift it to your husband. If your recipient is a bit more of a wristwatch wearer, opt for this golf accessory gift pack from CaddyCap instead. It has everything he needs to have a successful golf game, and he will definitely be grateful for the convenient places for all the components. He'll love it!
Exquisite Gifts for Him Under $100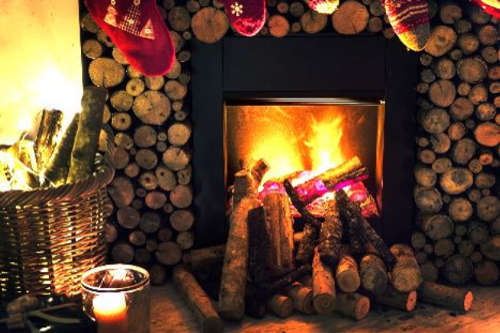 If you want to splurge a bit on a gift for your manly loved ones, we found some great options for you too! For the foodie man in your life, try this gourmet antipasto platter of cured meats and cheese. It has red wine salami, mortadella, and pepperoni, plus cheese, focaccia toasts, and much more. He will definitely enjoy every last bit of the gift, and if you're lucky, maybe he'll share. After he's finished with this delectable and mouthwatering platter, treat him to a nice cigar. Not just any cigar, but a cigar that has been expertly selected. Every year, the editors at Cigar Aficionado magazine all get together and smoke the best cigars of the year. Then, they narrow it down to the best of the best, and select a single #1 cigar. This year, give him a sampler of the best cigars from the last five years with the discount Cigar Aficionado #1 Cigars of the Year Sampler, available at CigarPlace.biz. Order both, the antipasto platter and the cigar sampler now, and spoil your family this year!
We wish you a merry shopping season as we get closer to the big day, and remember to keep your Christmas cheer and bright spirit throughout the hectic malls and online shopping frenzy!
Who else are you struggling to find Christmas gifts for? Share this post and let us know in the comment section below!
Creative Commons Attribution. Permission is granted to repost this article in its entirety with credit to ChristmasGifts.com and a clickable link back to this page