Rustic and Country Christmas Gifts for 2017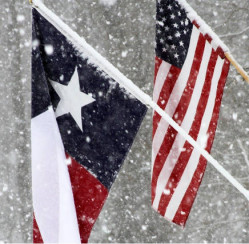 While Christmas is special and magical no matter where you are, country Christmases have a little extra something. There's nothing like walking through the front door, kicking off your snow-covered boots, and warming your feet by the fire under the glow of Christmas lights. There's a little more coziness, a little more comfort, and a little more of a relaxed feel. And oh, the food! What's better than stuffing yourself full of warm, buttery comfort food when it's snowing outside? If you're lucky enough to experience a country Christmas this year, but you're a little lost on what to buy for presents, we've got some ideas for you! From rustic gifts for the home, to his and hers gifts, we found a few ideas that will help match the southern hospitality you'll find when you get there!
Rustic Christmas Gifts for the Home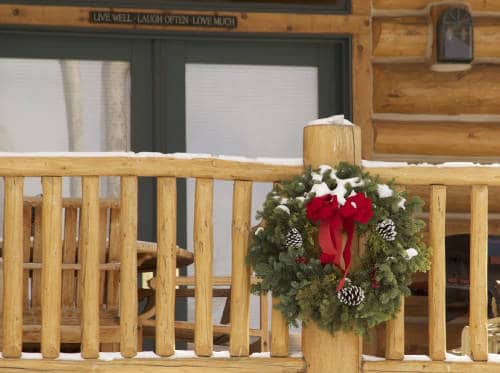 Generally speaking, people who live in the country are proud of it, and are proud of the state they are from. If you need to find Christmas gifts for these kinds of people, we found the perfect one. This personalized family State of Love doormat is sure to be loved and appreciated, especially for the winter. They will be grateful for a place to wipe off their snowy boots and shoes before coming in the house. If you would prefer to go for something a bit smaller, you could always bring them a beautiful custom family ornament to fit their style. This personalized wooden Joy to the World Christmas ornament from Gifts for You Now is a great idea to add a bit of country Christmas cheer to their tree!
His and Hers Country Christmas Gifts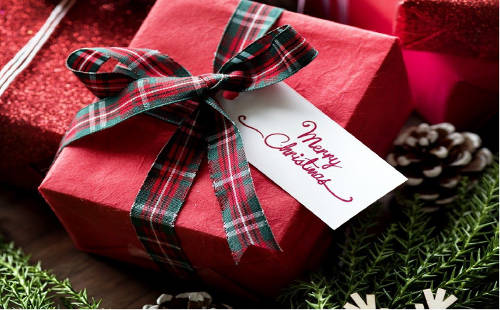 Of course, anyone would love gifts for the home, but if you'd like something a bit more specific to an individual, we've got you covered! For the man of the house, try this monthly subscription box of fishing products, perfect for husbands, fathers, grandfathers, or any other man who loves fishing. It is curated by experienced anglers and fishermen, and it also comes with a magazine full of special tips and information that will help him out on the water. For the women, bring her this silver buffalo skull necklace from Black Hills Gold. This beautiful skull pendant comes on a twenty inch sterling silver heavy curb chain, and it is still feminine, but has just the right amount of rough country flair, and she will love it! Bring your friends and family these gifts, a plate of cookies, and get ready for the coziest Christmas you've ever had!
What is your favorite thing about the country Christmas experience? Share this post and let us know in the comment section below!
Creative Commons Attribution. Permission is granted to repost this article in its entirety with credit to ChristmasGifts.com and a clickable link back to this page