Romantic Valentine's Day Gifts Straight from the Heart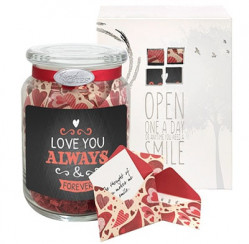 Valentine's Day is just around the corner, but there is still time to find the perfect romantic Valentine's Day gift for your sweetheart. Forget about those typical roses from the discount store across town, or that abundance of floating balloons that everyone else is giving. (We know, you were really looking forward to taking turns with that high-pitched helium voice next week.) This Valentine's Day, present your loved one with something truly unique that is certain to warm his or her heart!
Romantic Valentine's Day Gifts for Him
Take things to a more personal level this year with exciting personalized gifts for your honey. Our variety of customized gifts makes finding the most romantic Valentine's Day gifts a cinch. Choose from things like Custom engraved jewelry and valets, one of a kind photo frames, unique wall art, and even personalized gifts for the man cave!
When you are running short on time, gift baskets make excellent presents for that special man in your life! Now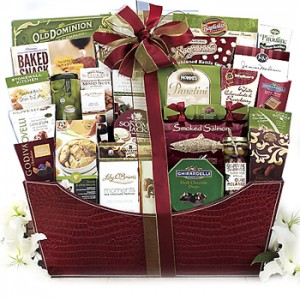 we're not talking about those generic, sparsely filled baskets down at the five and dime. We are talking about handsome, generously filled gourmet gift baskets designed especially for picky men.
Give that amazing man the opportunity to experience his wildest dreams this Valentine's Day when you present him with an experience gift! Send him out on his own for flying lessons or race car driving, or join him and create special memories as you soar through the clouds in a hot air balloon. With so many adventures to choose from, you are certain to discover something extra special.
Romantic Valentine's Day Gifts for Her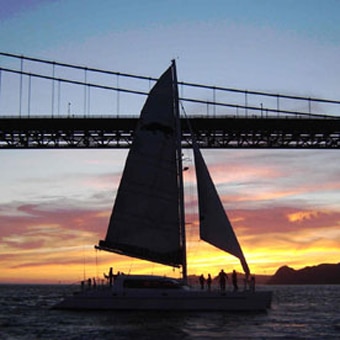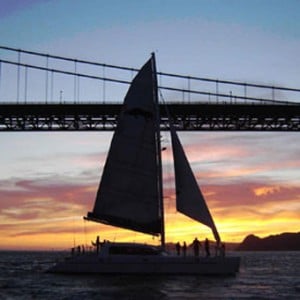 Valentine's Day memories are meant to be shared. Take your lovely lady on a scenic cruise and enjoy a romantic experience as you cascade along the gentle waves, or join her for a city tour and spend valuable time together as you discover your favorite city.
Present your sweetheart with a unique jewelry creation this Valentine's day! With a great selection of exciting jewelry creations, finding one that is sure to touch her heart is a breeze. Choose from one of a kind, personalized rings, necklaces, or consider a customized jewelry box to keep her most treasured pieces safe and sound.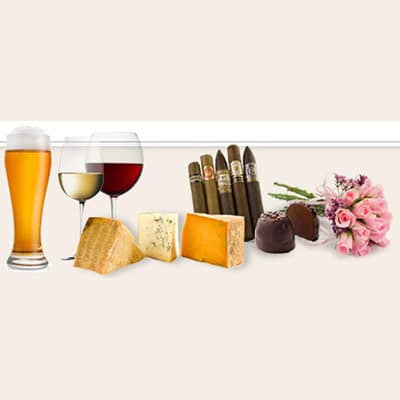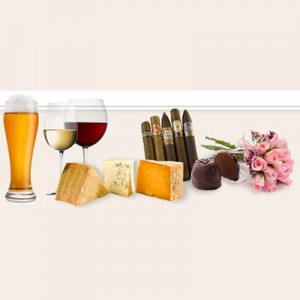 Show that lucky lady how much you care month after month with a subscription to one of our magnificent monthly clubs. Whether she is a wine lover, a chocolate fanatic, an avid shopper, or a mixture of them all, we have a wide variety of clubs to match her unique personality.
ChristmasGifts.com is dedicated to assisting you with finding the perfect romantic Valentine's Day gifts for your heart of hearts. Do you have other romantic ideas that you would like to share?
Creative Commons Attribution: Permission is granted to repost this article in its entirety with credit to ChristmasGifts.com and a clickable link back to this page.