Creating Your Own Personal Advent Calendar Traditions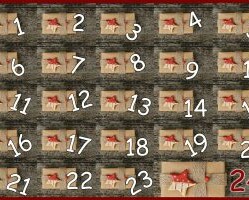 An Advent calendar is a calendar that counts down the days to Christmas. The length of time is often 24 days. This tradition has been around for years, but with blogging culture and YouTube culture booming, many people are finding personal and creative ways to countdown to Christmas with their own personal Advent calendars.
Advent calendars are a way to encourage holiday spirit for both children and adults alike. Traditionally it is hung in a home so that the whole family can see it. The way the calendar works is, beginning on December 1st, families take down a marker or small gift off the calendar at the end of the day. Many parents use this ritual as a way to teach children about Christmas. Each day a family removes their daily marker and discusses why they personally celebrate Christmas.
A modern take on the traditional Advent calendar is more about making time for a hobby or enjoying a nostalgic activity from childhood. If you want to create your own personal Advent calendar tradition, here are some ideas for you and your family.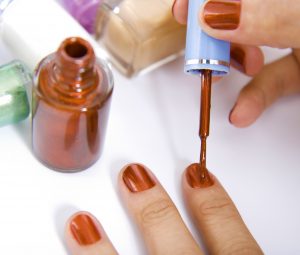 Advent Calendars for Fashionistas
If there is a passion for fashion in your home, (whether it's yourself or your daughter) a fun Christmas Advent tradition is to assign a nail or lip balm to wear for the day. Mothers and daughters can bond over polishing nails or play with new hairstyles together.
Advent Calendars for Little Artists
Your little artist could get in on the Christmas countdown by drawing you a picture every day for the Advent. Beginning on the first day ask your little one what he or she likes about Christmas. Let them draw a picture of that favorite thing, then write the date and the name of your child and display it somewhere in your home. In the following days ask Christmas related questions and see what works of art your child presents you.
Drawing your favorite things is a fun tradition to encourage creativity, it is also an excuse to spend time with your child.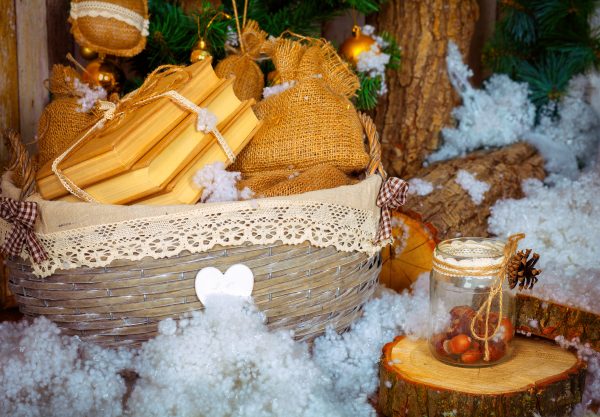 Advent Calendars for Book Lovers
If you have a bookworm in your family, this Advent calendar will be adored! Purchase a book for all 24 days and wrap it. You can number the packages if you like or just keep a stash to keep overly curious children from opening the gift too early.
The books can be Christmas stories, or can just be by a favorite author. This tradition helps build your child's library. You might find once you start it, you'll be a bookworm yourself!
YouTubers and Bloggers
The popularity of social media has brought about the creation of the blogger and the Youtuber. These writers and creators are finding they can find an audience during the holiday season if they publish content about Christmas. The most popular subjects are nostalgic reminisces or a review of Christmas movies or books.
Let the Countdown Begin!!
Whatever your family enjoys doing during this holiday season, make it part of your personal Advent calendar countdown. It will boost the Christmas cheer around your home and create some personal holiday traditions.
Creative Commons Attribution: Permission is granted to repost this article in its entirety with credit to 
ChristmasGifts.com
 and a clickable link back to this page.