Dazzle your Little Girl with the Perfect Christmas Gifts this Year!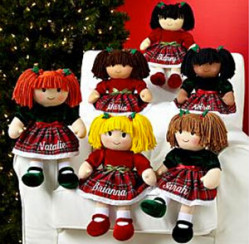 Picture this! Your little girl wanders sleepily through the house on Christmas morning, her eyes barely open, and still a little dazed from all of those dreams about sugarplums and such. As her innocent eyes catch the sparkle of the beautifully lit Christmas tree and all of the colorful presents that lay waiting below, her excitement warms your heart. Your breath suddenly catches in anticipation of what is about to come. in just a few short minutes, all of her Christmas dreams are about to come true! Make this Christmas magical for that little girl that is so precious to your heart this Christmas!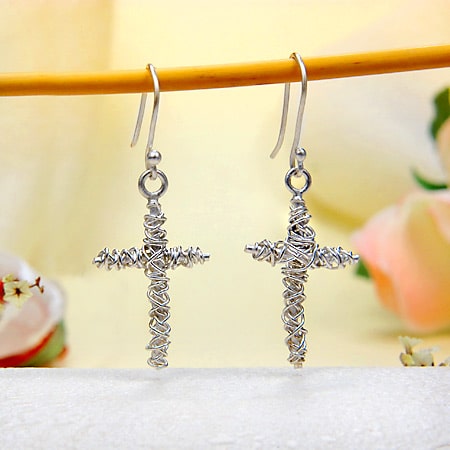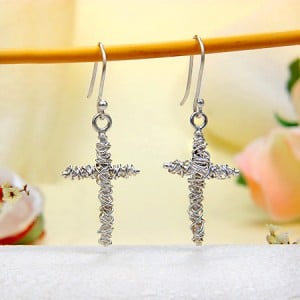 Girls Christmas Gifts: Gift Ideas for the Princess
Jewelry can make a wonderful gift for any girl on your Christmas list this year! From the glittery plastic collections intended for younger girls, to the more fashionable jewelry selections created for those who are approaching their teens, there is certain to be something that will make her eyes light up!
Little girls love to play dress-up! There is a massive selection of dress-up attire available that will have her looking like the princess she is in no time!
Give your baby a baby- DOLL that is! From personalized rag dolls to fancy keepsakes, there are dolls for all ages.
Girls Christmas Gifts: Gift Ideas for the Tousled Tomboy
Not all girls are "girly-girls". If you have a tomboy on your list this year, never fear! Her best gifts are right here!
Build her dreams this Christmas with unique blocks and building sets designed especially for girls!
Ride-on toys are especially appealing for little girls. Everything from simple tricycles and bikes to horses, to the more elaborate motorized variety is available these days, and they are geared up to make Christmas memorable for your little girl.
Make it magical! There are magic sets that have been created for girls of just about any age, and your little girl will love showing off her new tricks!
Girls Christmas Gifts: A Learning Experience
From high tech electronics to gifts that encourage development, to simple books and crafts sets, there is something for everyone in this category!
Book of the month clubs are a great way to encourage your little girl to enjoy the many adventures she can experience through reading!
Electronics galore! There are a number of electronics and computer-style gifts that are designed specifically to teach your child that learning can sometimes be a bunch of fun and games.
Chemistry sets aren't just for boys anymore! There is everything from the traditional chemistry set to more girl-style recipe creations on the market these days.
Make up some holiday treats with your little girl this Christmas. It's not all about the little child-sized ovens anymore (although those still make wonderful gifts)!
Get crafty! There is such an assortment of craft kits and gifts these days that there is sure to be something your little girl will love! From sewing to jewelry making, sculpting to creating music, the variety is almost overwhelming!
Make this Christmas a memory that she will treasure for a lifetime with these great gift ideas! What was your favorite Christmas gift as a child?
Creative Commons Attribution: Permission is granted to repost this article in its entirety with credit to ChristmasGifts.com and a clickable link back to this page.