Office Gifts for men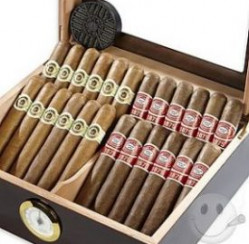 With the holiday season quickly coming to an end, there are many people who are still trying to complete their shopping adventures this year. If you have ventured out to your local big box store in the last few days, the chances are very good that you encountered massive checkout lines, aisles that were crowded with panicked shoppers and nearly empty store shelves. As if shopping for office gifts for men isn't challenging enough, the chaos at the store and lack of post-Christmas deals is enough to frustrate even the most dedicated individual. In fact, you might even be on the verge of giving up on buying the remainder of your gifts altogether.
Before you decide to throw in the towel, however, you might want to consider another option. ChristmasGifts.com has got an abundance of great ideas for those last minute office gifts for men, and you won't even need to leave the warmth and comfort of your home in order to shop! We have even put together a list of creative ideas to help inspire you.
Last Minute Office Gifts for Men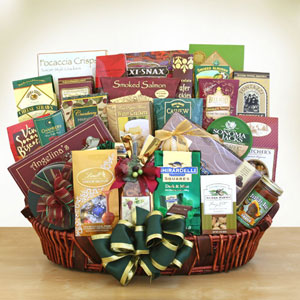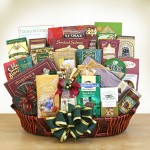 Have you thought about having gift baskets delivered to the office? The beauty of ordering a gift basket online rather than purchasing one from your local store is that not only will your recipient receive a much higher quality assortment of products, but you can have the gift delivered directly to his home or office which saves valuable time. Gift baskets are available in a wide range of sizes and prices as well, so you are certain to find the perfect one to meet your needs and your budget.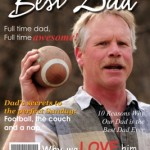 YourCover offers an excellent solution when it comes to last minute office gifts for men. Simply choose the fake magazine cover template that matches his personality, upload a photo, customize the headlines and in just a few minutes you will have a unique gift that you can even choose to print right from your home computer.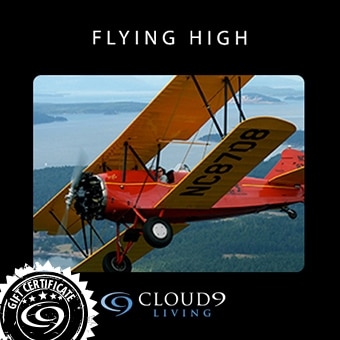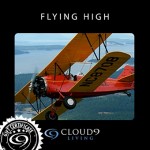 Experience gifts make perfect last minute gifts, and they are more affordable than you might think. Starting at just $50, you can choose from thousands of types of experiences to help create magnificent memories for that special boss or business associate.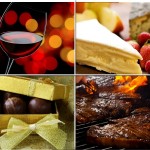 Of the Month Club gifts are a great solution for the men at the office, and there is a wide variety of products to choose from like foods, wines and even cigars, so it's simple to find just what you need. You can decide how long to continue to have the monthly selection delivered as well, so you can easily customize this gift to fit your budget.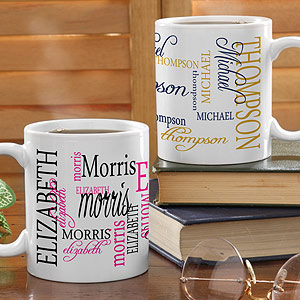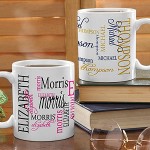 If your wallet is a little less full than you would like after all of that holiday shopping, consider purchasing a personalized coffee mug or other container and fill it with items like office supplies, candies or beverage mixes to create a unique homemade gift basket for your recipient.
Do you typically wait until after Christmas to buy gifts for the guys at the office?
Creative Commons Attribution: Permission is granted to repost this article in its entirety with credit to ChristmasGifts.com and a clickable link back to this page.