Making Wishes Come True with Letters to Santa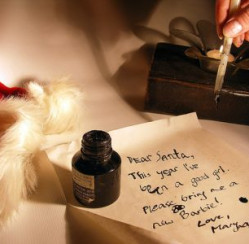 Each year, millions of children across the globe write letters to Santa. For many young believers, these letters are a symbol of hope during the holidays. Unfortunately, a lot of these letters are never mailed. They are simply tucked away in a scrapbook, or even discarded altogether. For some, however, the magic of Christmas becomes a reality, and these letters are answered by volunteer Santas.
Letters to Santa: Did You Know?
The United States Postal Service (USPS) has been receiving letters to Santa for more than 100 years! It wasn't until 1911, however, that Postmaster General Frank Hitchcock made the post office's involvement official with Operation Santa. It was then that he authorized postal employees and members of the community to respond to the children who sent the letters. By the 1940s, churches, charitable organizations, and even corporations began participating in making children's wishes come true.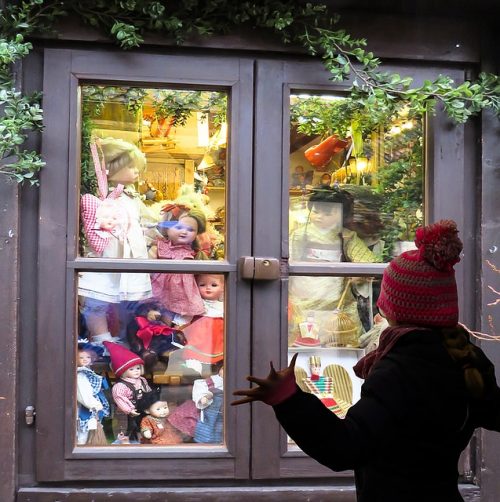 This year, we celebrate the 104th anniversary of Operation Santa. Postal employees, organizations, and members of the community continue to follow the tradition year after year. They send written responses to the children who write, and some even choose to purchase Christmas gifts for kids they "adopt". Unless the letters to Santa are specifically addressed to a particular location, they remain in the local area and forwarded to the nearest office that coordinates responses when available. Responses to these letters are not guaranteed, however.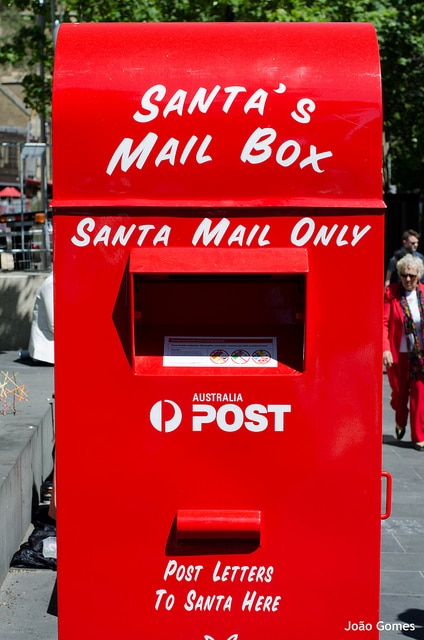 How to Write a Letter to Santa
If your child is interested in writing a letter to the big guy, now is the time! Just follow these tips.
Young children may need a little help from a parent or older sibling when creating a letter. While it's great to help out with ideas, try not to be overly concerned with grammar or spelling.
If using snail mail, be sure to send your child's letter in plenty of time for Santa to reply.
Be sure to make a copy! Use your home copier for physical letters, or take a screenshot and print it off as a keepsake.
Have you or your child ever received a response to a letter to Santa? Tell us about your experience!
Creative Commons Attribution: Permission is granted to repost this article in its entirety with credit to ChristmasGifts.com and a clickable link back to this page.