Make Your Little Girl's Dreams Come True this Christmas with These Great Gift Ideas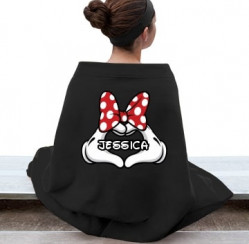 Girls Christmas Gifts for the Little Mommy
Personalized dolls make perfect gifts for those little girls who are always wanting to take care of something- just like mom! These gifts are not only fun to play with, but they can make excellent keepsake items as well. Look for dolls that can be personalized with skin tone, hair and eye color, and even a name embroidered into the clothing.
Housekeeping accessories like laundry centers and vacuums, brooms, mops, kitchen sets, and even oven will make your little girl feel all grown up.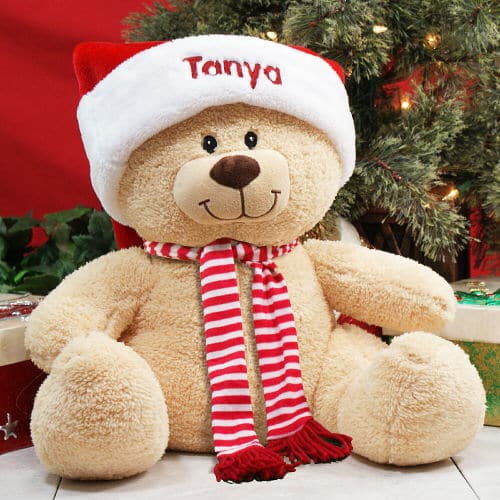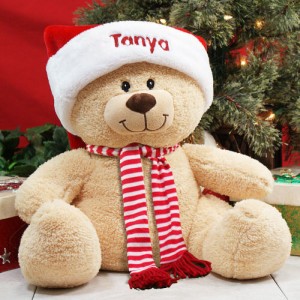 Gifts for that Young Discoverer
There are a number of learning tools available for little girls who love to learn! Look into items like computers, child oriented laptops, electronic readers, and hand held games.
Chemistry isn't just for boys! There is a wide variety of chemistry-style gift sets on the market these days that are designed specifically for girls. Look for things like recipe-sets, candy-chemistry-sets, and even perfume-making-kits to encourage her curiosity.
Gifts for Preteens and Teenagers
As your little girl becomes more "grown up", you might consider electronic gifts. Anything that plays music or offers a means of communication with friends will definitely make an impact this Christmas.
While it is true that she probably won't appreciate you picking out her clothes, gift certificates to her favorite clothing stores always seem to make excellent girls Christmas gifts.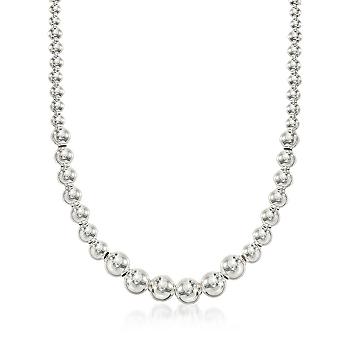 Christmas Gifts for Creative Girls
Your crafty girl will absolutely adore one (or more) of the craft kits that are available these days. From jewelry-making to scrap-booking, there is something for everyone!
Put together an art kit and let her express herself. Add items like a sketch book, chalks and pencils, paints, canvases, and maybe even an easel to make her Christmas one-of-a-kind.
Send us your unique ideas! We'd love to hear from you!
Creative Commons Attribution: Permission is granted to repost this article in its entirety with credit to ChristmasGifts.com and a clickable link back to this page.