Last Minute Gifts at Christmastime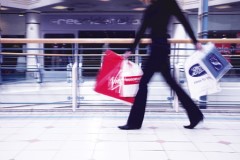 Every Christmas holiday is special. Some Christmas events have as little as 10 people and others will have as much as 50. No matter the size, there's always one person who's running the show and making sure everyone is enjoying themselves. But many people tend to procrastinate. That's why it's imperative to find the ideal last minute gift.
Last Minute Gifts That They'll Remember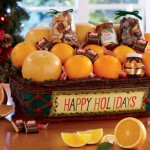 Fruit baskets are a savvy choice. Everyone is always eating more than they should. A fruit basket  reminds them that you care and are arranged in such cute ways, they are sure to please. Even better, fruit baskets are available in a variety of price ranges, so you can go from cheap and chic to luxe and elaborate. Some fruit farms are open on Christmas Eve and you can find a great one like the one pictured above, in your area locally. Also, when you give fruit baskets as a gift, you'll never hear the excuse "Oh I love it, if only I weren't on a diet."
When in doubt, a gift certificate is always appreciated. You can usually find a great gift certificate or gift card in a nick of time with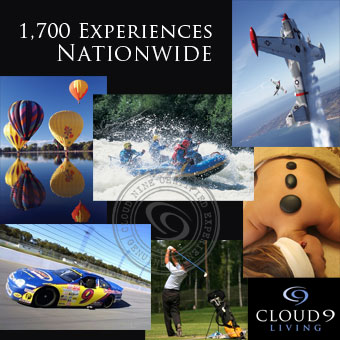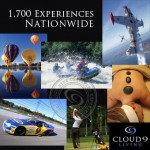 all of the options available electronically. For example, these experience gift certificates offer an option where a person can send a gift overnight, or even better, it can be sent to the recipient's email address. Voila! You have given a fabulous gift in a matter of minutes.
If you're perplexed about what to get the person, a gift card of the month membership is a sure bet. No longer will you need to ask yourself if they shop at a certain store, you can just give them a membership and let them pick what works best for them. Starting at $25USD, the opportunities for choice are infinite.
So as you can see, a little ingenuity will help when the holiday season has gone a little too fast for you to keep up. We all wish you a very merry Christmas and will be back after the holiday.