Inexpensive Christmas Gifts for Mom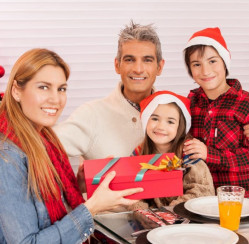 It finally hit you- Christmas day is just around the corner and you haven't finished up your Christmas shopping. Maybe you had one too many eggnogs at each of those holiday parties this season. Maybe you go so caught up in mastering the skill of creating edible Christmas cookies. Maybe the frigid temperatures and crowded stores were enough to make you stay inside and put off all of your holiday shopping. Whatever the reason, the big day just keeps drawing closer and it is time you got caught up. But how will you ever find fabulous inexpensive Christmas gifts for Mom this late in the season?
Those local stores are only going to keep getting busier. The weather is probably not going to get any better. You are simply going to have to face it and get down to business! Thankfully, our family at ChristmasGifts.com saw this coming months ago. You do this almost every year, after all, so we decided to get prepared for you. We've put together a few ideas for last minute, inexpensive Christmas gifts for Mom that she is sure to love. You're welcome. Now go grab another glass of that creamy eggnog and let's get started!
Inexpensive Christmas Gifts for Mom at the Last Minute
Do you have one of those moms who just seems to be amazing at everything she does? Does she have a special hobby that she dedicates her time to, or some special accomplishments that she is extremely proud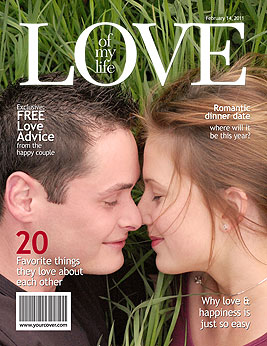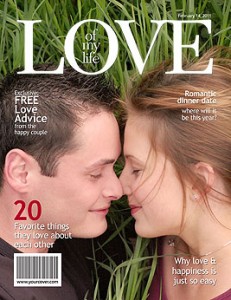 of? Why not take advantage of the magnificence of Mom this holiday season and feature her on the cover of her own magazine? Your Cover offers a wide variety of templates to suit almost anyone's personality or reflect their accomplishments, and not only can you feature her with your favorite photo, but you can even customize the various headlines to brag on her a bit! What a wonderful personalized Christmas gift!

I don't know a mom in the world who doesn't love luscious chocolate, spending time with her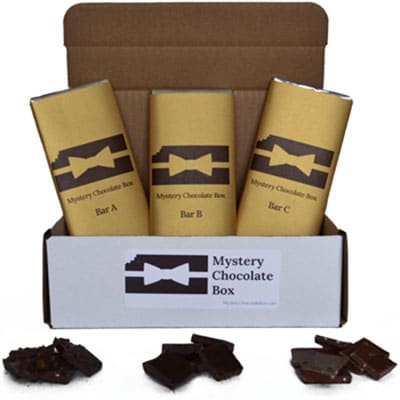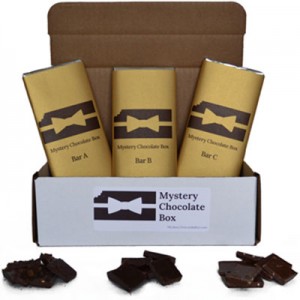 family, and a good mystery. Mystery Chocolate Box offers a wonderful and imaginative gift that will provide her with all of that! Order this wonderful monthly gift and your mom will receive three mystery chocolate bars each and every month for as long as you decide. Make a game of it and split pieces of these premier chocolate bars and see if your family can guess what they are. Then log on to the Mystery Chocolate box website and see if you are right!

Does your mom love to garden? Does she have a special garden area that she loves to show off? Consider a fabulous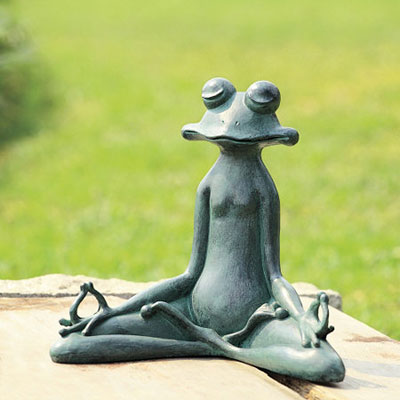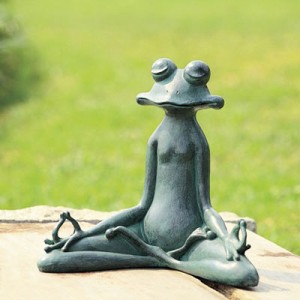 gift from Garden Fun this Christmas and decorate her garden area with unique yard and garden gifts like figures, fun garden stakes and more. What a fun way to bring the vibrant colors of spring to her during these cold winter months.
Do you usually wait until the last minute to do your Christmas shopping? If so, why? Tell us about it in the comments section below!
Creative Commons Attribution: Permission is granted to repost this article in its entirety with credit to ChristmasGifts.com and a clickable link back to this page.