I'm Thinking of a Few Christmas Gifts for Men in My Life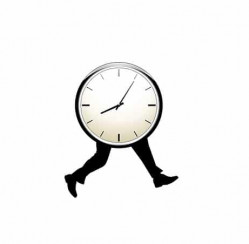 Christmas is getting closer, and it's going so fast. I have to think of a Christmas gift for all the guys in my family – soon. He knows what he likes, but doesn't always know how to explain what he wants or even needs. I'm thinking of Christmas gifts for men.
Wood Watch
My guy is a real man. This means I'm always on the lookout for just the right kind of gift. You know, the kind of gift that he'll appreciate – and that he'll wear. I found the Natural Wood Watch. It's lightweight and it's really made from wood.
Alarm Clock for a Techie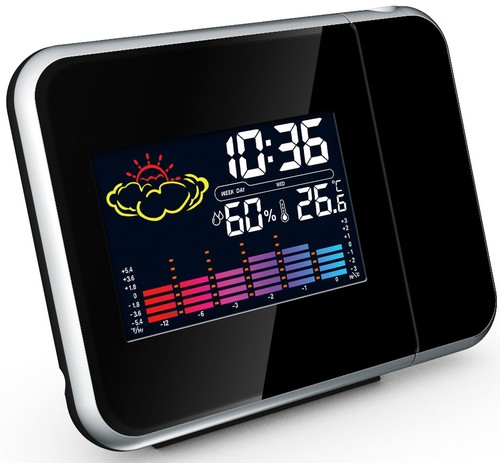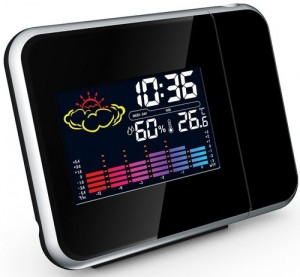 I have a cousin who loves tech-related items. When I saw this iPhone-related alarm clock, I bought it right away. The iBell comes in a cradle and non-cradle version. The cradle is also a charger. This made it onto my list of Christmas gifts for men.
The Perfect Shave
What man doesn't appreciate the barbershop shave? I found this kit, called "The 4 Elements of the Perfect Shave," for my dad. This kit has everything except the traditional razor. Dad loves the aromatic essential oils and the ocean kelp, which smooth out his tender skin.
Electronic Door Lock
My partner has the habit of thinking he forgot to lock his front door. He could be a few miles from his house and unable to turn back to make sure. I'm buying the Lockitron for him this Christmas. He'll be able to lock his door remotely, using his smart phone.
Grill Supplies
My brother loves cooking on his grill. He'll also wrap up squash and corn on the cob in foil and toss them on the grill as well. We found the Mancrate Grill Master Crate. it has a smoker box, steak thermometers, hickory wood chips and a meat tenderizer shaped like – brass knuckles. The crate also has nuts, meat sauces and rubs. This is one of the best Christmas gifts for men!
Beverage Cooler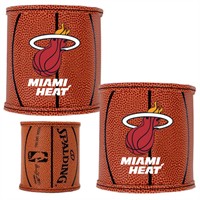 My partner loves his beer icy-cold. I found the USB LED Beverage cooler, which plugs into the USB port of his laptop. Now, he can keep his beer and sodas just as cold as he wants.
Vacuum Bottle
The Stanley Classic Vacuum Bottle looks just like the classic vacuum bottles from the old days. My brother will love this gift because he has to get up early for work. Now, he can pour a hot lunch or his coffee in and it'll stay hot.
Bluetooth-Enabled Gloves
My nephew loves his phone. In winter, he'd rather let his hands get cold so he can take texts and calls. I found a pair of Bluetooth handset gloves so he can leave his phone in his pocket and answer with his left glove!
Gloves for Grilling
I'm giving my cousin a pair of personalized grilling gloves. The heat coming from the grill is intense. These gloves are heavy-duty leather, so his hands will be protected. Great idea for Christmas gifts for men!
Gaming Chair
I saw this BoomChair and geeked out! My kid brother will love this chair – it has built-in speakers that cause the chair to vibrate. He can connect his smartphone to the chair as well, so he can boost the volume coming from it.
Creative Commons Attribution: Permission is granted to repost this article in its entirety with credit to ChristmasGifts.com and a clickable link back to this page.