How to Find a Christmas Gift for Dad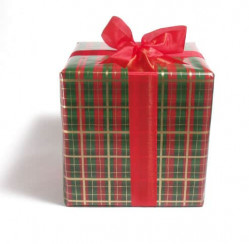 Dad. He has always worked hard to provide knowledge and guidance to you throughout your lifetime. With his combination of strength and sensitivity he has been your rock and the solid foundation that has held you up through the hardest of times, while still managing to bring joy and laughter to your family. This Christmas, show your dad how much you truly appreciate his efforts by giving him a Christmas gift that he will remember for years to come.
Dads come in all shapes and sizes with a variety of interests and hobbies. No matter whether your father is a hi-tech businessman, a laid-back sentimental daddy, or an outdoorsy kind of guy, finding the perfect Christmas gift for dad can sometimes be extremely difficult. Don't run your sleigh out of fuel this holiday season in search of the perfect gift for your dad. Rudolph and the other reindeer have scoured the market to create a list of the best ideas for Christmas presents your dad is sure to love.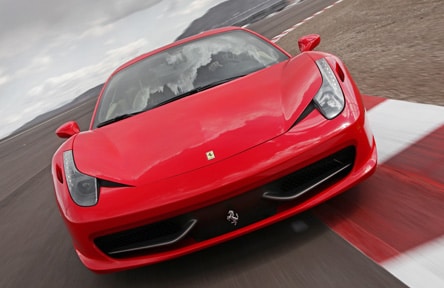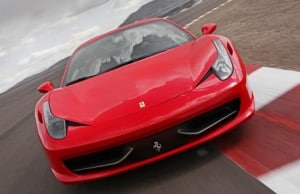 Most dads have dreams about being something completely out of character, totally adventurous, or experiencing something breathtakingly exciting, if even only for a day. Fulfill your dad's dreams this Christmas with an experience gift! Choose from things like "race car driver for a day", "fighter pilot for a day" or even let him enjoy a private golf lesson with a PGA pro. Regardless of your dad's interests or hobbies, there is likely an experience gift available to match his personality.
If your dad has a collection of some type, consider adding to it with personalized items that are customized just for him. These days almost anything can be personalized, and there are a variety of ideas available right here at Christmasgifts.com! With anything from personalized tools, knives, and outdoor or sports equipment to man cave items and memorabilia available these days, you are certain to find the perfect Christmas gift for dad.
Consider your dad's hobbies and other interests, and build a gift collection that is based upon a specific theme. While a techie dad might like a collection of accessories that compliment his favorite hi-tech devices, a do it yourself dad might enjoy a combination of tools and handyman guides. That sports fanatic dad in your life would love to receive a combination of sports related items and perhaps tickets to the game, while a homebody dad might appreciate movies and gourmet snacks instead.
Let your dad know that you are thinking of him throughout the entire year by purchasing a membership to an "of the month club". Beer lovers can receive their favorite flavors of gourmet beer while foodies enjoy gourmet snacks, cheeses, and other specialty items. "Of the month club" gifts are delivered directly to your dad's home or business twice a year, quarterly, or monthly depending on your preferences and your budget, so you can choose the option that best suits your needs.
Although finding the perfect Christmas gift for dad can definitely seem like quite a challenge, by evaluating his personality, hobbies and interests you are certain to find that special present that makes his eyes light up and warms his heart.
What's the best Christmas gift you have ever purchased for your dad? What was his reaction? Drop us a line and let us know!
Creative Commons Attribution: Permission is granted to repost this article in its entirety with credit to ChristmasGifts.com and a clickable link back to this page.