How to Buy Mother's Day Gifts that are Mom Approved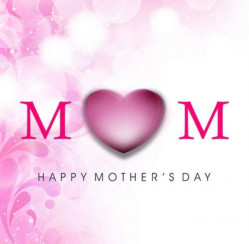 Mother's Day gifts like simple, heartfelt cards might seem super easy this year. And since all of those April showers are bringing May flowers to boot, you might even be considering a freshly cut bloom. Although Mom would never complain about the gifts she receives, however, wouldn't it be nice to give her a Mother's Day gift that is truly sensational for a change? There are just a few days left until Mom's big day, my friends, and the pressure is on! Skip over those generic gift cards at the discount store. And you should be picking those beautiful fresh flowers for mom EVERY day, by the way. This Mother's day, let's find out what moms really want.
Discover What Mom Really Wants for Mother's Day
My fellow shoppers, I have been in your shoes. Mother's Day gifts can be really tricky. Moms, after all, are one of a kind creations, and there's never a "one-size-fits-all" gift idea. If you really want to find great mom-approved gifts, we are going to have to start from the beginning. And the first step is finding out what Mom really wants! Here's how.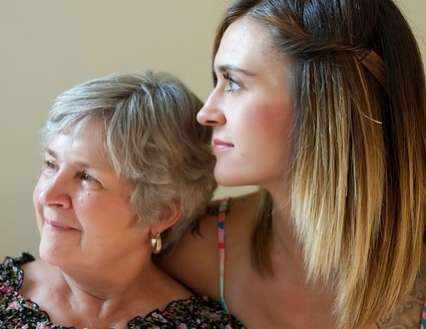 Get to know Mom.

Of course she is your mother, and of course you know her, but do your REALLY know her? Spend some good old fashioned quality time with mom. Pay attention to the things she talks about. Ask her questions. What makes her eyes light up (besides you, of course).

Get Sneaky. While we both know that you could never get anything past Mom when you were a kid, things have changed. It's time to use your adulting abilities to get a little sneaky.What does she do in her "alone time"? Does she have a favorite author, artist or musician that she is secretly obsessed with? Is there something that would make her life easier or more enjoyable that she's been doing without?


Just Ask.

One of the most effective ways to find out what Mother's Day gifts Mom really wants is to simply ask her. If she doesn't want to tell you right away, suggest a few things to get her going.
Great Mother's Day Gifts Moms Really Want
We've spoken with moms from all walks of like to find out what the most desired Mother's Day gifts are. Whether your Mom is a humble homemaker, an extravagant entrepreneur or a happenin' social butterfly, don't worry. We've got you covered.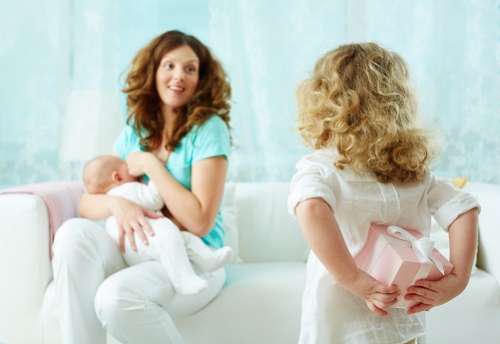 Time and More Time
Time is something we all tend to be short on. At the end of the day, time remains a top Mother's Day gift for moms of all ages and interests. For younger moms with demanding little ones, consider gifts that enable her to enjoy time to herself. Bath and body gifts, a day at the spa, or even a weekend of free babysitting are all great ideas.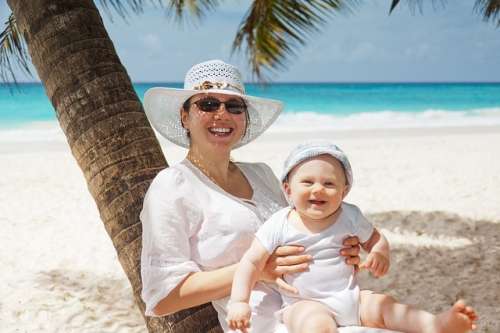 More seasoned moms who have grown-up kids are sure to appreciate time as well, but in a different way. Empty nesters will love experience gifts that you both can share! Consider a peaceful hot air balloon ride, a nice bottle of wine and a walk on the beach, or dinner and tickets to an upcoming event.
Make it Personal
Although a pair of coffee mugs or a cozy bathrobe are both great ideas, the ones at the big box store are common and a little humdrum. Instead of purchasing a generic gift like that for Mom this year, give her something that shows you really put some thought into her present. Moms love gifts that are personalized! And these days, almost anything can have a custom touch. Consider personalized coffee mugs, a few breakfast snacks and a pound or so of specialty coffee, tea or cocoa. Buy a personalized bathrobe and add bath and body products, candles and maybe even a good book. Even a cute cutting board or other kitchen accessory can be an amazing gift if you add a special touch!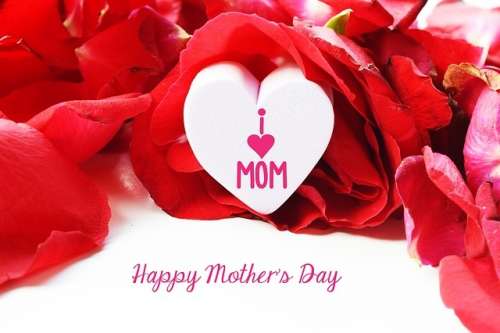 Monthly Gifts
What mom doesn't love to receive surprises throughout the year? And when you send mom monthly gifts, she is reminded of how special she is month after month! Sadly, many people aren't familiar with sending monthly gifts, so this gift idea is often overlooked. Below is a little helpful info about buying monthly club gifts.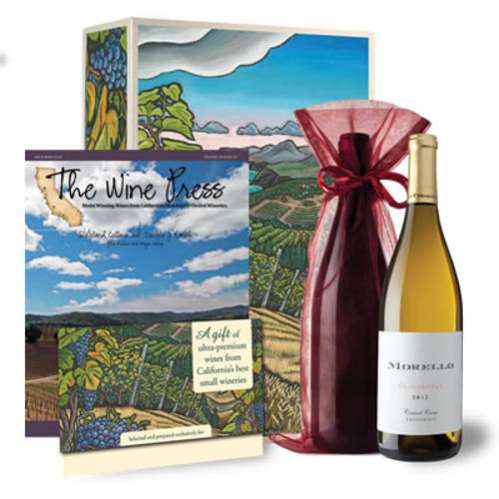 What to Buy.

Whether your mom is a food fanatic, a wine connoisseur, or a spa-loving queen, you're sure to find just the right monthly gift. And if you simply can't decide which one to choose, select a monthly gift card or a variety mix instead.

Where to Buy.

You're probably not going to find a great monthly gift club at your local five and dime, or even at one of those specialty shops downtown. But we're so in love with the idea of monthly gifts for mom that we've rounded up some of the best monthly gift club merchants on the planet just for you!

What is the Cost?

The price of a monthly gift club membership can vary significantly depending on the selections you choose, the frequency of the shipments, and the term of your subscription. Fortunately, most merchants let you choose between paying for the entire subscription upfront or splitting it into payments.

How Does it Work?

Simply choose the monthly selection you want, add your payment and shipping information, and decide how often you'd like your gift shipped. Our magnificent merchants will do the rest. Each and every shipment will be delivered to Mom's home or office like clockwork!
Still Need Help?
If you are still at a loss when it comes to great ideas for Mother's Day gifts, never fear! ChristmasGifts.com is your one-stop solution for fantastic gifts for Mother's day, birthdays, anniversaries, and of course Christmas. Whatever the occasion, we've got you covered. Just browse through our easy to navigate gift categories and be sure to check out our blog for even more helpful gift buying tips! And remember- our gift selection is constantly being updated, so if you don't find what you're looking for let us know and keep checking back.
Do you have a special mom that means the world to you? Tell us about her in the comments below!
Creative Commons Attribution. Permission is granted to repost this article in its entirety with credit to ChristmasGifts.com and a clickable link back to this page.