Home for the Holidays: Christmas Gifts for the Home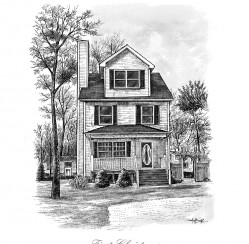 There is just no place like home for the holidays! If you're like many people this time of year, you are starting to become frustrated with trying to come up with the perfect gift for certain people on your Christmas shopping list. You've waded through the mobs of holiday shoppers at the mall, survived the crowds of anxious gift givers at the local discount superstore, and even wandered through a few specialty shops downtown in hopes of discovering that perfect gift. Why not consider a unique Christmas gift for your loved one's home?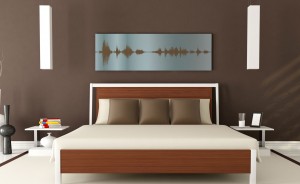 What better way to show your loved ones how much you care, than to present them with a gift that adds your personal touch to their home. Christmas gifts for the home can be a wonderful gift idea for those people on your list who are difficult to buy for, younger couples who are just starting out, elderly couples who cherish the memories their home has brought them, or families of all ages.
Enjoy a little peace on earth this holiday season. Take a few minutes away from the hustle and bustle of the Christmas crowds and do your shopping right here- from the cozy comfort of your home. We've rounded up all the best ideas for unique Christmas gifts for the home and stacked them into our sleigh just for you!
Gifts for the Couple who is Just Starting Out
You might consider purchasing personalized linens for your new couple. They come in a variety of colors, fabrics, and sizes, and can be monogrammed for a unique touch.
Etched wine glasses or personalized beer mugs can be an imaginative gift for your loved ones who are wine or beer enthusiasts.
A unique wall hanging that features your loved one's family name makes a perfect gift that will be treasured for years to come.
A nice serving set will be appreciated by that couple who loves to entertain.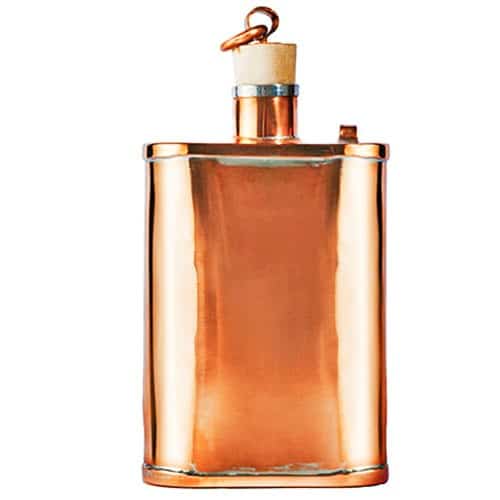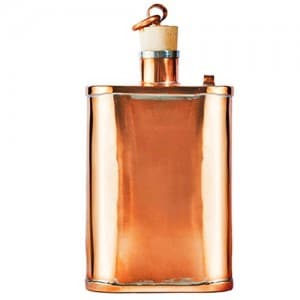 Gifts for the Mature Couple
Personalized picture frames make wonderful Christmas gifts for the home. Add a treasured photo of the couple to make this an even more meaningful gift.
Take the chill off with a plush blanket or throw. Add matching throw pillows to make this gift complete.
A set of unique candles will add elegance and warmth to your loved one's home decor.
Consider purchasing a replica from their history. There are quality remakes of things like toys, flasks, clocks, and more.
Families of All Ages Will Adore these Christmas Gifts for the Home
Personalized items that display the loved one's family name make great gifts for families.
Create a gift basket that contains an assortment of gifts for the home. Include items like a throw blanket, scented candles, monogrammed towels, or unique picture frames, and then add items that compliment your main gift.
Gather up some photographs of your special family's treasured memories and have a photo collage made. Consider a customized canvas print and include a favorite quote, names of family members, or a personalized message for a one of a kind gift.
Gifts for your loved one's home are something every member of the family will enjoy this holiday season, and for generations to come.
Creative Commons Attribution: Permission is granted to repost this article in its entirety with credit to ChristmasGifts.com and a clickable link back to this page.