Have Yourself a Merry Little Christmas with these Unique Gift Baskets!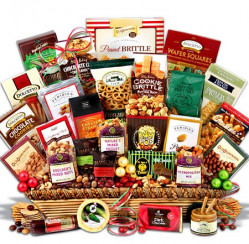 Baby it's cold outside! Don't brave those icy roads, massive crowds of frustrated holiday shoppers, and congested check-out lines as you go dashing through the snow to find that perfectly unique Christmas gift this season! Pour yourself a warm mug of cocoa, snuggle up in front of the fire, and relax! We've got all the gift ideas you need eight here! Jolly old Saint Nicholas himself will be impressed this Christmas when he sees the ideas we have for some truly unique gift baskets.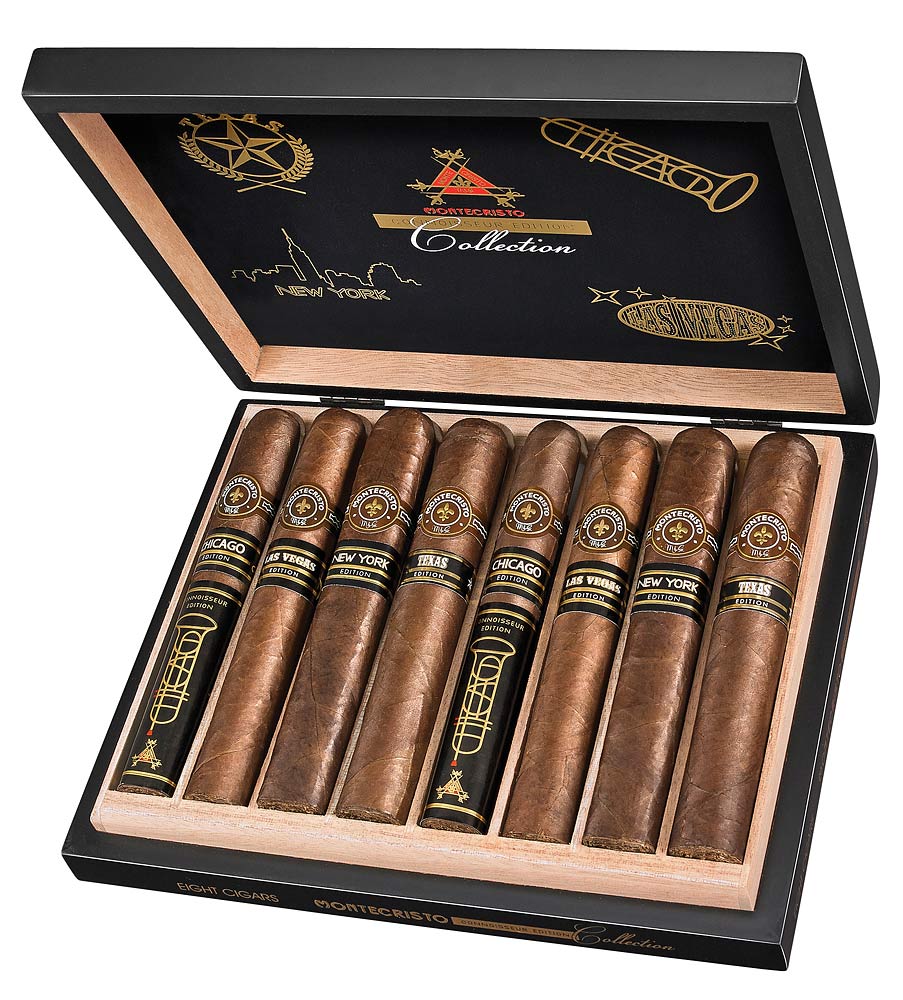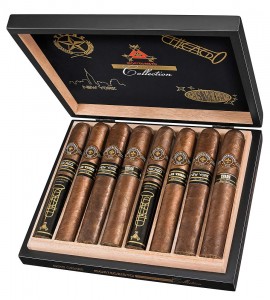 Commercially Prepared Gift Baskets
There is a wide assortment of unique Christmas gift baskets on the market these days! From gift baskets that are filled to the brim with things like fresh fruits, gourmet treats, and mouthwatering baked goods to baskets that contain bath essentials and scented candles, there is surely a gift basket available for everyone on your list this holiday season!
Some of the most unique gift baskets might be a little bit more tricky to find, but trust me, it's worth the effort! Look for things like:
Baby's first Christmas gift baskets: These baskets typically contain things like bibs, baby bottles, baby-safe toys, blankets, and other baby-oriented items. Many of them can even be personalized with the baby's name and date of birth or birth weight to make them completely unique.
Gift baskets that are designed especially for men: While most men will appreciate gift baskets that are filled with gourmet treats and baked goods, look for baskets filled with other masculine items for a truly unique gift. Many merchants offer gift baskets that contain things like cigars, flasks, personalized handkerchiefs, sample sized bottles of whiskeys, and even sports equipment.
Baskets that are built with a theme in mind: Some unique gift baskets include items that are based on a favorite hobby or collection. Everything from movie night gift baskets to baskets that include office accessories are available.
Do-it-yourself Gift Baskets for a Truly Unique Gift
If you've got the time, you might consider making your own gift baskets for one of a kind gifts your loved ones will truly appreciate! These homemade gifts don't really take a lot of time, talent, or money, so they can sometimes be just the solution you are looking for.
Saddle up that reindeer and head on over to your local arts and crafts stores or thrift stores and search for containers of all kinds. Look for items like metal pails, glass containers, wicker baskets, cooking and baking containers, and unique purses or bags to create baskets to hold your items. Thrift stores are also a great place to find items to help you decorate your baskets as well! Look for festive ribbons, silk greenery, and colorful fabrics to complete the design!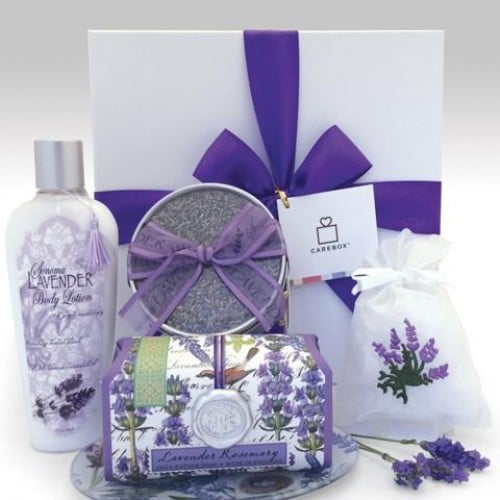 Fill your creative containers with items that correspond with the personality of your recipient. Some wonderful basket-fillers include:
Spa items like bubble bath, bath salts, a personalized bath towel, lotions and body sprays
Small toys, coloring books, and art supplies
Spices, baking mixes, and recipes
A journal, personalized ink pen, and scented candles
A throw blanket, popcorn, cocoa, and a movie
Wine glasses, cheeses, crackers, and wine
Baked goods like cookies and breads
Whether you purchase a commercially made gift basket or create one yourself, everyone on your list will appreciate unique gift baskets!
Creative Commons Attribution: Permission is granted to repost this article in its entirety with credit to ChristmasGifts.com and a clickable link back to this page.