Great Personalized Christmas Gifts for Mom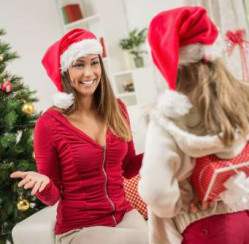 She held you when you cried as a baby, taught you your first words, held your hand as you learned to walk and your bike when you learned to ride. She didn't even let you drown when you were learning to swim. Isn't it time you did something nice for her too?
Leave that superstore this very minute- they don't have gifts there that are truly personal. Forget the department stores at the mall, they are typically overpriced anyway, and if you are able to have something personalized it will likely take weeks. In fact, you don't even need to leave home to find the best personalized Christmas gifts for mom this year. ChristmasGifts.com has exactly what you are searching for.
Get Mom Something Personal this Year with these Great Personalized Christmas Gifts for Mom
Personalized Christmas Gifts for Mom You Won't Find Anywhere Else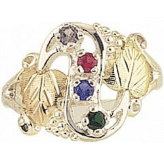 What mom do you know who doesn't love personalized jewelry? But heading to your local jewelry store is likely to drain your entire Christmas budget, and having something personalized could take weeks. Christmas is just around the corner and we have an abundance of fabulous personalized jewelry gifts that are not only affordable, they are just waiting for you to have them customized. Check out the Black Hills Gold Silver Mother's Birthstone Ring, and be sure to get her a magical Photo Frame Jewelry Box to go with it!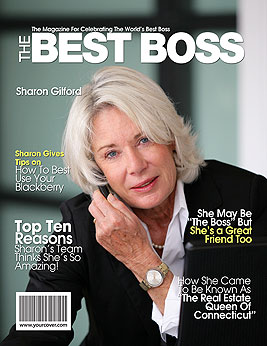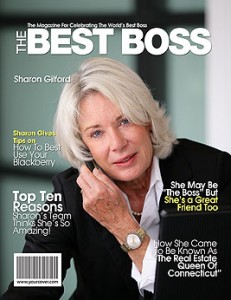 Feature that superstar mom of yours on the cover of a fake magazine this holiday season. These personalized magazine covers include a photo of your favorite mom and headlines that you suggest to describe her wonderful personality and greatest achievements!
Voice Art Gallery has got some magnificent personalized gift ideas you simply won't find anywhere else. Personalize your own masterpiece when you record your favorite song lyric, sentiment, or interesting sound and then choose from a variety of preselected colors or add your own to make a gift that is truly one of a kind!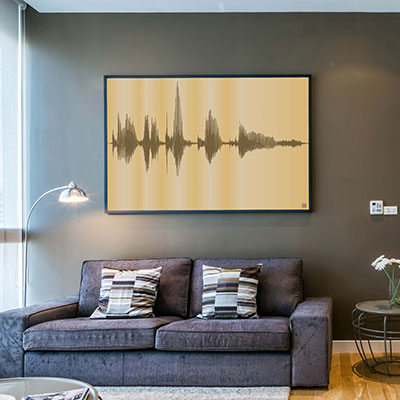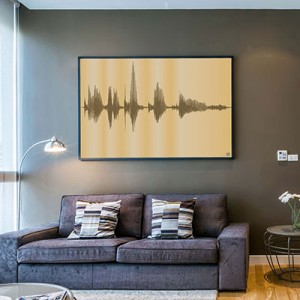 A unique take on a personalized Christmas gift for mom is an exotic dinner kit that is designed especially for her. Mom can enjoy magnificent flavors from around the world with this wondrous gift. Each kit includes a variety of nonperishable items, a shopping guide, and even a special insert that includes information about the history of the dish and its origin. Pair this one with a bottle of her favorite wine and let the fun begin as she enjoys a staycation this Christmas.
What other types of personalized Christmas gifts for Mom can you think of?
Have you ever given her a personalized gift before?
Let us know, and be certain to share this article on FaceBook to see what all of your friends have to say!
Creative Commons Attribution: Permission is granted to repost this article in its entirety with credit to ChristmasGifts.com and a clickable link back to this page.