Great Christmas Gift Ideas For Kids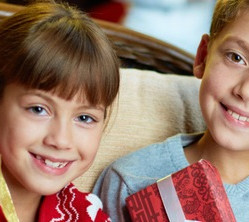 Shopping for Christmas gifts for kids can be a daunting task. You want a child to love the gift you hand selected for them so they will enjoy it and play with it often. Also, you want that child to love the gift because kids say the darnedest things and they'll let you know if they don't like it. Depending on the kid's ages there are three top items that are usually very well received by the younger crowd.
Electronics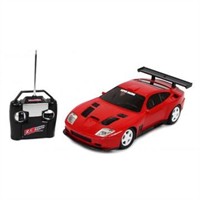 This tends to be the most popular gift category no matter what the age group is. There always seems to be a new and improved technological item that is in high demand and this is a good purchase to ensure the Christmas gifts for kids that you are buying this year will be crowd pleasers. The best part is, electronic toys & games often allow you to sneak an educational edge into your gift. There are a bunch of new handheld devices that help kids with learning their letters or developing their reading skills. Even video games and Apps come in a variety of educational topics. This pleases mom and dad while winning over the kids as well. Grab a pack of batteries while you're shopping. You know they won't be included and the kids will go through them like mad the first week after Christmas.
Gift Cards
If you are brainstorming Christmas gifts for kids other than your own this year gift cards are always a great option. Every household tends to have an over abundance of toys and it can be difficult to pick out something that a child doesn't already own. Not only that but kids even at a young age get excited when they can head to a toy store or book store and pick out a couple of items all on their own. It teaches them the value of a dollar without having to pass on actually money that could get lost. It's a win / win situation for you as the shopper because the child you are shopping for is happy, already brainstorming what to pick out and you didn't have to spend hours wandering around the store trying to find the perfect item!
Books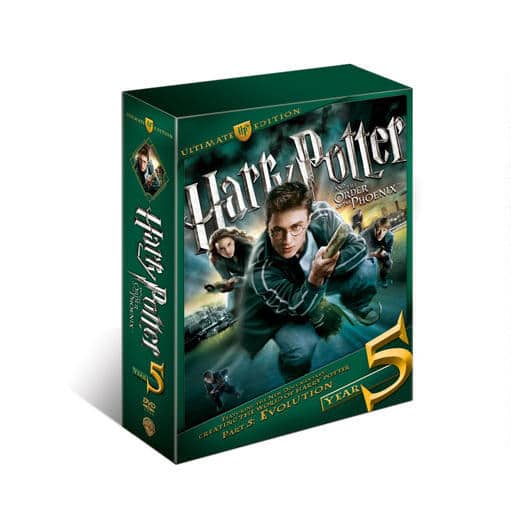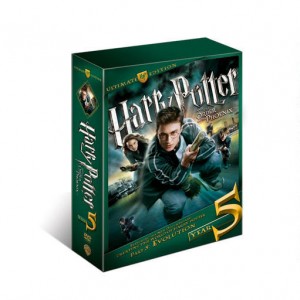 I always think it's important to raise a reader and books can bring a lot of enrichment to a child's life. Very small babies love board books with tons of colorful pictures. It also teaches them to recognize very simple words early on. Preschool aged kids love to be read to and it promotes parent and child interaction. If you head to the bookstore these days you will find books for every theme, TV show and character. There's always a great book option when it comes to Christmas gifts for kids. Older kids get into different styles of reading and there have been a lot of great series in the past few years such as Harry Potter DVD  or book and the Wimpy Kid series.
This year you can make shopping for Christmas gifts a simple task by sticking to one of a few very easy items that will please any kid. You don't have to spend a ridiculous amount of money to please a child either. Often the most simple yet fun gift lasts the longest and makes the most memories.
Creative Commons Attribution: Permission is granted to repost this article in its entirety with credit to ChristmasGifts.com and a clickable link back to this page.