Gifts for the Health Conscious Person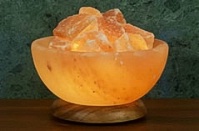 With today's pollutants in the air and chemicals in our food, it is no wonder why more people are becoming health conscious. Therefore, it goes without saying that you probably have some friends and family members who are striving to be more healthy.
The way to better health involves several core elements, including cleaning up the air you breathe, the water you drink and the food you eat. In improving those aspects of life, a person can live a healthier life.
The Health and fitness gifts at InspiredLiving.com is an online health and wellness product and resource center that promotes better health through these type of products:
Air purification products
Beauty and hygiene products
Far Infrared Light Therapy Devices
Himalayan Crystal Rock Salt Products
Household products
Odor elimination products
Relaxation and pain relief products
Water filtration
In reviewing the Himalayan Crystal Rock Salt products on the list, we learned that these offer an array of benefits.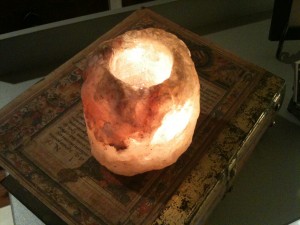 Here is a little history about these crystal salt rocks:
Three hundred million years ago, a vast primordial ocean covered the area that would become the Himalayan mountain range. The salt of that unpolluted ocean was preserved as large crystal formations that now yield the purest salt on earth. Crystal Rock Salt is made from crystal salt rock mined at the foot of the Himalayas." – InspiredLiving.com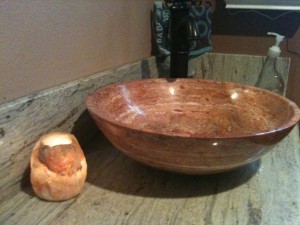 The value of the Himalayan Crystal Rock Salt products prove to exceed what we might expect from them, as stated further here:
These crystal salt rock layers are high in minerals and trace elements, providing the highest quality of natural salt. When the rock salt crystal heats up, it emits negative ions. These ions cleanse the air by removing dust, pollen, dander and cigarette smoke. Also, the negative ions offset the harmful radiation produced by computer monitors, TVs and other electrical devices." – InspiredLiving.com
Since most of us are around electrical devices, computers and TV's, it is very beneficial to ensure that we're not being harmed by what they emit.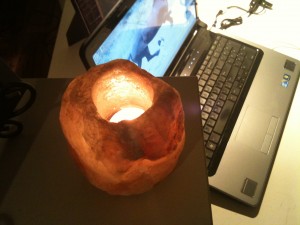 There are many Himalayan Salt Products that make fabulous gifts for anyone you know, even if they aren't health conscious. Here are some gift ideas we feel you might like:
Aloha Bay Himalayan Salt Bowl Lamp with Salt Stones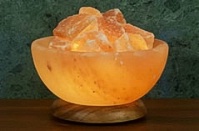 Aloha Bay Himalayan Fire Bowl with 10 Crystal Salt Stones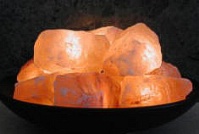 Aloha Bay Himalayan Crystal Salt Aroma Lamp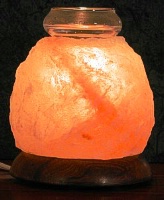 Himalayan Crystal Rock Salt Detoxer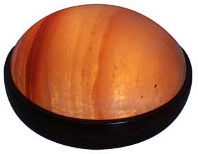 From detoxification to purification, these crystal rock salts make great gifts. How would you use them, if you had one of these for yourself?