100 Christmas Gift Ideas for Your Brother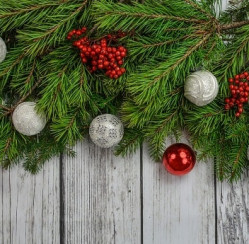 Sometimes it can be challenging to find just the right presents for the members of your family and it can be tempting to just grab some socks or underwear and save the aggravation. We've gathered the top 100 Christmas gift ideas for your brother, so you don't have to worry about racking your brain for the perfect item. You can find something in every category and every price range for that special brother – or brothers – on your gift-giving list.
By thinking about what the guys like or what they like to do, you can choose a present that he is sure to love and enjoy.
Check Out These 100 Christmas Gift Ideas for Your Brother: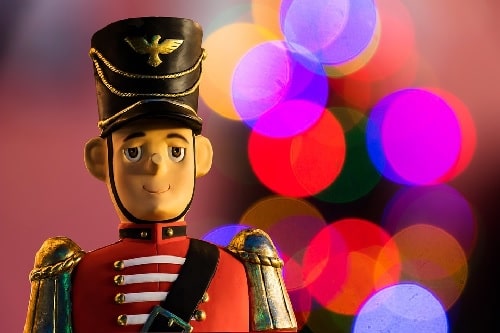 Self-Care Stuff
Facial Hair Scissors (Sharp Tip) – Grooming has never been easier than with these perfectly designed scissors just for the face!

Finger and Wrist Acupressure Exercise Massager with Magnetic Roller Ball by LURE Home Spa – Relieve arthritis pain and improve grip strength.
The Man Can – Plum Island Soap Co. paint container is filled with quality men's skin care essentials.
Urban Outfitters Toothpaste Set – Made in Italy and features toothpastes from around the world.
Organic Lip Balm (Peppermint) – Keep those lips moisturized during the cold weather months with this 6 pack of yummy balm.
Burberry Gift Set – Classic 4-piece miniatures of the famous brand.
BFWood Pocket Beard Comb – Made of sandalwood in a leather case.
ArtNaturals Argan Oil Leave-In Conditioner – Naturally restore and deeply condition hair.
Sivan Health and Fitness Basalt Lava Hot Stone Massage Kit – 36-piece massage stones in a wooden box.
Beard King The Official Beard Bib – Corral the hair while you shave for easy cleanup.
Braun 8-in-1 Electric Grooming Kit – Trim a beard, mustache or ears and nose!
Haute Couture
My Society Socks – Your brother would love his monthly Subscription to two sets of Fun and Stylish Socks! A Surprise each time. Men sizes 7-13. Contain 70% combed cotton, 28% nylon, 2% spandex. Shipping is free.
5-Pack Sports-Inspired Boxer Briefs– Comfy, colorful designs!
Custom Dog Tie – Personalize with his favorite pooch.
Star Wars Official Socks Collection – 4 pair official licensed character socks.
Lositto RFID Blocking Genuine Leather Wallet for Men – Slim, modern and durable with ID protection.
"Dad Bod" T-Shirt – Several color options. A lightweight classic with a fun theme.
Gold Hook Leather Bracelet by Miansai – Made in USA of leather and 18k gold-plated hook.
UnderArmour Utility T-shirt – Functional, versatile with anti-odor technology.
Lambswool Scarf – 9 warm, stylish options.
Americana PJ Pants – Patriotic flannel pants.
Dot Suspenders – Add some fun and sophistication to your wardrobe.
Enmoo Cotton Funny Socks – Everyone needs a pair of this footwear.
Stark Targaryen Election Shirt – The only election that really matters! For Game of Thrones fans.
Steampunk Watch Movement Cuff Links – Features levers and gears.
For the Foodie
For the Foodie
The Outdoorsman
The Handyman
The Drinker
Frequent Flier
For the Musician
Just for Fun and Games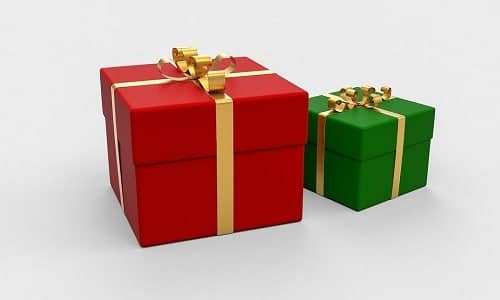 There's something for everyone with these 100 Christmas gift ideas for your brother!
Need more gift ideas for your brother? Check out our selection of Christmas gifts for men!