Funny Presents to Bring for Your White Elephant Gift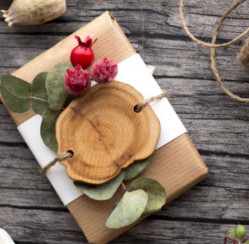 The game that goes by many names – White Elephant, Gag Gifts, Yankee Swap, and Dirty Santa. It's a common way to exchange gifts at Christmas office parties, classroom parties, or any kind of gathering at the holidays. The object is this: everyone brings a wrapped present and places it in the center. Numbers are drawn to determine a picking order, and then each player will select a gift either from the center pile, or they will steal one that has been previously opened. When it comes to bringing a present, the basic idea is to make it generic. A super common go-to gift for adult White Elephant parties is just a bottle of some type of alcohol. Sure, you can re-gift that candle your aunt gave you last year. That's always an easy route that kills two birds with one stone. However, the best way to handle White Elephant gifts is to bring a ridiculous, but humorous gift. We found some of the strangest, but funniest, products on the internet for you.
Funny White Elephant Gifts That are Boss-Safe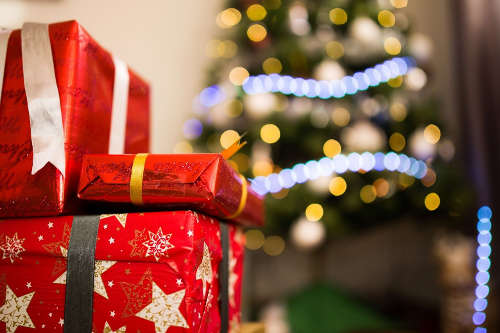 Depending on your employers, you sometimes have to keep things somewhat appropriate. Even so, there are still a few ways to get a bit of a laugh in when your present is opened at your Christmas party. One way is to get a personalized gift, but make sure that the name on the present is not the name of anyone that will be attending the party. If no one at the party has kids, a hilarious gift would be this kids' fort kit. That means that after the party, one adult is going to go home and build a high quality fort. That's awesome.
Hilarious White Elephant Gifts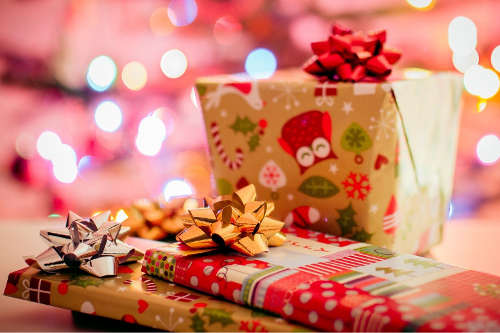 If your employers have a good sense of humor (or they won't be attending), here are the really good White Elephant Christmas gifts. Try bringing this fanny pack shaped like a hairy beer belly. This gift is hilarious and will make even the most conservative office mate crack a smile. And for that conservative stickler of an office mate, bring this "Don't Get Your Tinsel in a Tangle" sassy coffee mug. For something really random that makes absolutely no sense, bring this lawn gnome riding a unicorn. Who wouldn't love that? For a useful but inexpensive gift, try this banana USB adapter with four charging ports to help charge all of their electronic devices. For something that is not useful at all but hilarious, here is a remote control toy rat. It may seem useless, but opening that thing up will be sure to end the party so that you can go home and build your new fort. Just remember, the most important thing about White Elephant parties is to have fun!
What is your go-to gift for White Elephant parties? Share this post and let us know in the comment section below!
Creative Commons Attribution. Permission is granted to repost this article in its entirety with credit to ChristmasGifts.com and a clickable link back to this page