Creative Christmas Gifts for Girlfriends without Dashing Through the Snow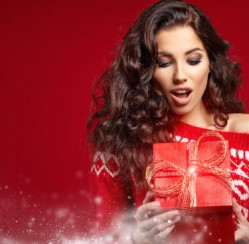 Finding creative Christmas gifts for girlfriends doesn't have to be so hard! Christmas is next Friday, and you know yourself that you have been putting off this daunting task for months now because the thought of it just makes you want to grab a soda and turn the game on TV. You don't want to have to go out in the brisk wintry wind to search the crowded stores that are filed with generic gifts and empty shelves. We don't blame you. We wouldn't want to either. You can't just get her another toaster or one of those thoughtless gift boxes from the local superstore, though. I mean come on, how many toasters does a girl really need? And to be quite honest, I don't know of a girlfriend on the face of the earth who would jump for joy at the thought of another generic gift box filled with off brand products and filler paper.
Fortunately, the elves and I have been discussing your dilemma. We don't want you to become overwhelmed by the thought of buying creative Christmas gifts for girlfriends any more that we want your girlfriend to receive something like windshield wipers on the big day after all. Avoid the crowds, the congested traffic, and the hoards of generic, ho-hum gifts this holiday season, and enjoy the ultimate shopping experience that is not only quick and easy, but offers the best unique Christmas gifts for girlfriends that you simply won't find locally.
Creative Christmas Gifts for Girlfriends without the Hassle
If you have been considering purchasing thoughtful jewelry for your girlfriend this holiday season, but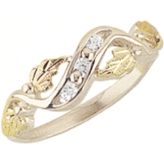 you have been intimidated by the dreadful price tags you have seen at your local jewelry store, have we got a deal for you! We offer an abundance of affordable jewelry gifts that are certain to dazzle the love of your life. Check out our magnificent black hill gold designs from Jewelry Black Hills Gold this Christmas and enjoy magnificent unique jewelry pieces that won't drain your wallet.
Put a song in her heart this holiday season with a magical musical jewelry box from Music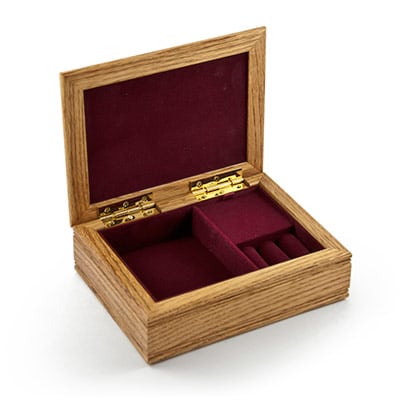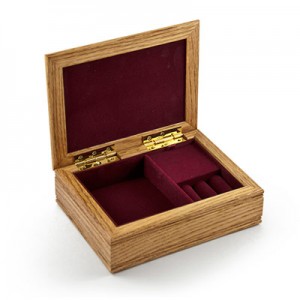 Box Attic this year! Not your ordinary music boxes that are commonly displayed on the shelves of your local department stores, these jewelry boxes are creatively designed with your girlfriends jewelry storage needs in mind.
Instead of an actual boxed gift this year, think out of the box with a fabulous experience Christmas gift from Cloud 9 Living. Create magnificent memories that are certain to be treasured for decades to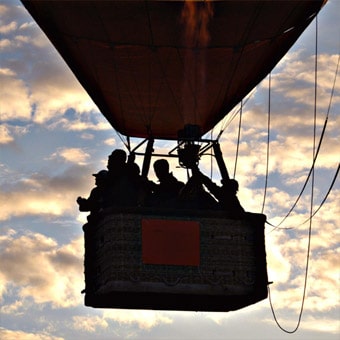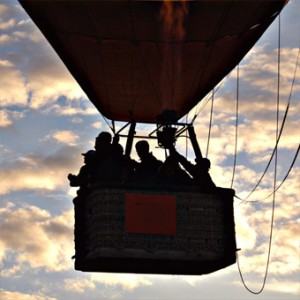 come with experiences like hot air balloon rides, a Swedish massage, or even flying lessons for that more adventurist girlfriend on your list. Be sure to check out the thousands of experience gifts available and choose one that reflects her one of a kind personality.
What unique Christmas gifts are on your list this holiday season?
Creative Commons Attribution: Permission is granted to repost this article in its entirety with credit to ChristmasGifts.com and a clickable link back to this page.