Create your Winter Wonderland with Creative Christmas Decorations!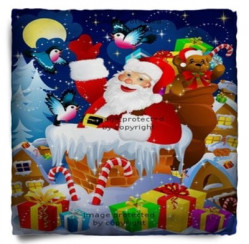 Are you bored with those same old Christmas decorations you've used over and over throughout the years? Spice up your tired Christmas decorations and add a few new ones to create a winter wonderland that is sure to bring that festive spirit you've been craving! Even Mrs. Claus will be delighted with these creative Christmas decorating ideas!
Waking up the Ghosts from Christmases Past
We've all got a few holiday decorations that seem to have been a part of our Christmas decorating traditions for as long as we can remember. Although they are sometimes tattered and worn, or maybe just well-used, we hate to toss them into the trash! Many older decorations can be re-purposed or touched up to bring them back to life.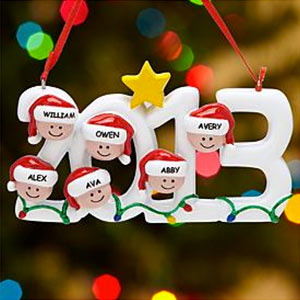 Old Christmas balls can become unique Christmas decorations with a little bit of help. Arrange them inside clear glass containers and place them on shelves throughout your home to bring some holiday cheer to every room in your house. Consider tying festive ribbons or draping decorative beads around them for an even more creative design!
Fabric table cloths can begin a new life as holiday place mats, festive cloth napkins, and homemade pillow covers! Cut them to fit inside picture frames to create one of a kind holiday wall art!
Old garland makes a wonderful filler for holiday containers. Place them inside a variety of containers to hide any worn areas or flaws.
Re-wrap holiday gift baskets and reuse gift bags to add that festive atmosphere everywhere! Fill them with used garland, Christmas balls, and other holiday items and place them around your Christmas tree or on tables and shelves.
Frame old Christmas cards either by themselves or with others to create a collage. Hang them from strings and create unique "garland" to decorate doorways or windows.
Classy Combinations
Mismatched ornaments and incomplete collections can be combined to create one of a kind holiday arrangements.
Use an old serving platter, flat basket, or even a planter and arrange a combination of mismatched decorations, fabrics, and other items to create a holiday centerpiece.
Go dashing through the snow to find items like pine cones, leaves, tree branches, and even rocks. Arrange these items to create natural looking wreaths, garland, and unique centerpieces. Use them to inspire other unique Christmas decorating ideas as well.
Combine items like candle sticks, candle holders, etc to make festive arrangements based on color or design.
Fill old wine or champagne glasses with colorful Christmas balls to create one of a kind decorations. Wrap them with ribbons or garland to complete the look.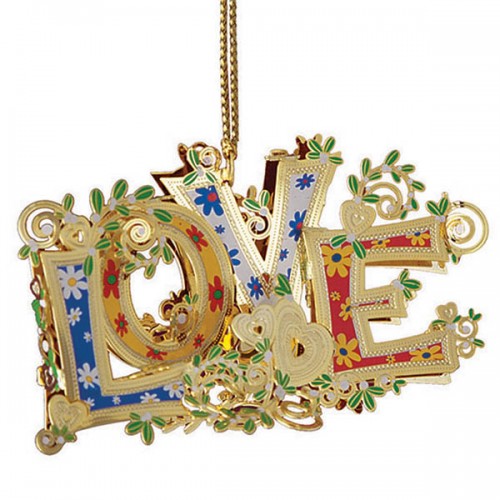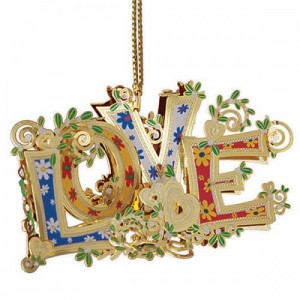 Silver Bells, Pretty Paper, and Ribbons of Blue
Although the traditional Christmas colors of red and green can certainly create a festive atmosphere, you might consider dressing things up with a new color combination to inspire unique Christmas decorating ideas! By concentrating on two colors that complement each other, you can draw your decorations together. Some festive colors that go well together include:
Blue and silver
Red and silver
Red and Gold
Purple and silver or gold
Red and white
Blue and white
Don't get stuck in that same old decorating rut this Christmas! Use these new Christmas decorating ideas, or come up with some your own! If you've got more unique decorating ideas, we'd love to hear about them!
Creative Commons Attribution: Permission is granted to repost this article in its entirety with credit to ChristmasGifts.com and a clickable link back to this page.