Countdown to Christmas 2016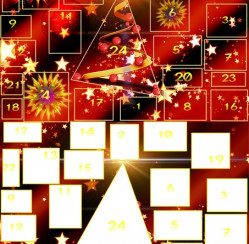 It's hard to believe that it's already time to start the countdown to Christmas 2016! There are just a few short weeks left until the big day, however, and there's still a lot to do. There are holiday cookies to bake, candy to make, and of course, shopping to get done. You have decorations to hang, a Christmas tree to put up, and don't forget- parties to attend. If you're like me, your head is already starting to spin. How will we ever get it all done? By getting organized, that's how!
Countdown to Christmas Checklist
There is no better way to get prepared for the holidays than to create a checklist of things to do. Even Santa Claus uses a checklist for Christmas- and we hear that he even checks his twice. Making an organized list of your Christmas to dos can be pretty time consuming, however. To help you out this holiday season, ChristmasGifts.com has prepared a holiday to do list especially for you.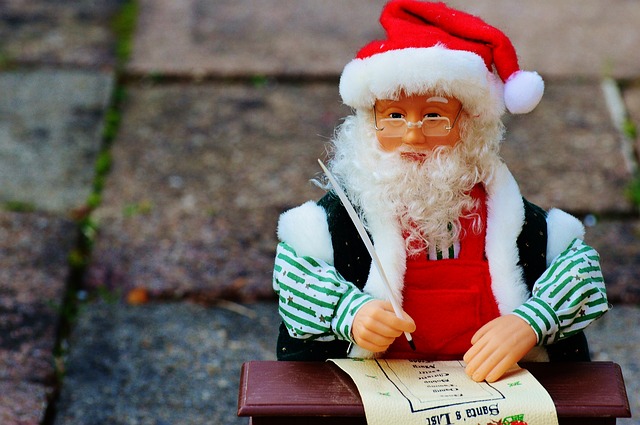 ---
Beginning in November
Print off this Countdown to Christmas checklist.
Get a calendar to keep track of special holiday events.
Create your holiday shopping list. (Don't forget the kids' teachers, your coworkers, and that lonely lady next door).
Make a budget. Decide how much you have to spend in total, and then calculate the amount you will spend for each gift recipient.
Reserve any plane tickets, hotel rooms or party facilities you're planning to use.
Get serious about Christmas shopping. Begin ordering the online Christmas gifts you plan to buy, and be sure to get those personalized gifts started right away. (Don't forget the batteries!)
Start watching for Black Friday deals.
---
Right After Thanksgiving
Get those Christmas cards done and in the mail.
Prepare the menu for your Christmas dinner.
Send out invitations to any Christmas parties you plan to host.
Buy wrapping paper and supplies. It helps to wrap gifts as you go!
Put up the Christmas tree and get those lights and other Christmas decorations hung.
Start making all of those yummy holiday goodies. (You can always freeze some if need be.)
---
Second Week of December
Mail any out of town Christmas gifts.
Purchase the food you will need for the big day. Don't forget the ham, turkey, or other common foods that could go out of stock.
Finalize your Christmas shopping.
---
Whew! We did it! Be sure to print this Christmas countdown checklist and don't forget to share it with your friends on Twitter and Facebook.
Creative Commons Attribution: Permission is granted to repost this article in its entirety with credit to ChristmasGifts.com and a clickable link back to this page.