Considerate Christmas Gifts for Anyone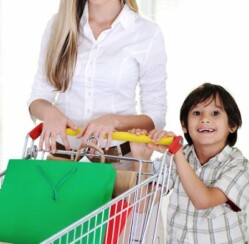 Christmas time is a time of year when people try to share a little kindness with their fellow man. Acts of kindness don't have to be just for strangers. An act of kindness can be the basis for thoughtful and considerate Christmas gifts for anyone in your life. These Christmas gift ideas are rooted in sharing a little kindness with your loved ones.
Car Maintenance Christmas Gift Ideas
Looking for Christmas gift ideas for a teenager or a working mom? Why not offer to pay for an oil change or to put new tires on a well-driven vehicle? Cars are expensive necessities for most people. Offering to help with the upkeep of a car is one of many considerate Christmas gifts that are for some people a welcomed relief.
Giving Maid Service for Christmas
Offering to pay for a maid service is a great Christmas gift for Mom. You could also offer this gift to a single dad in your life too. Everybody wants to hire a maid, but it is expensive. Setting up a maid service is a luxury gift that will be totally appreciated. If you can't afford to hire a professional for your loved one, then offer to come to their house once every two weeks to clean for them.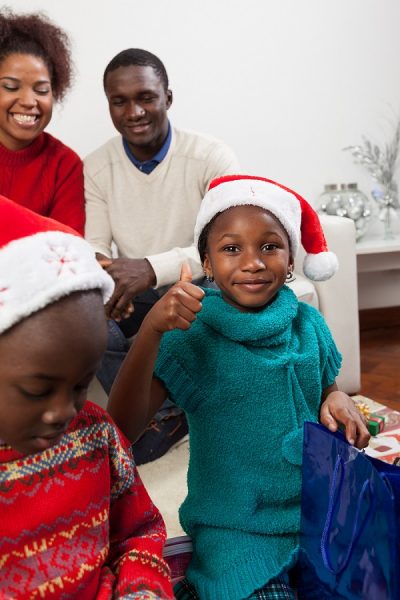 Offer a Date Night for Christmas
Every couple wishes they had more time for romance. If you know, a couple who has kids offer to babysit while they take a much deserved night out. You could create a redeemable "coupon" for this Christmas gift idea or make a schedule for the couple using a cheap calendar. Mark nights that you will be able to babysit so the couple can plan a romantic evening.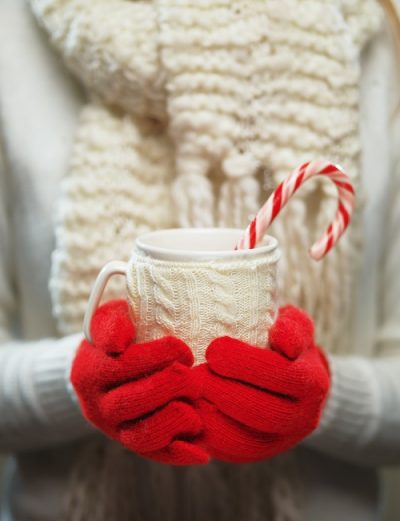 Paying to Spread Christmas Cheer
Paying for someone's groceries, lunch, or coffee are Christmas gifts you can give to anyone. Major grocery stores and fast food chains all offer gift cards to give to people. Proposing to pay for the person behind you in line is a kind and considerate gesture that doesn't go unnoticed. Paying for an everyday purchase is a simple Christmas gift idea that anyone can do. Just make sure you tell the cashier to wish the recipient of your good deed a Merry Christmas!
Gift Certificates can be Considerate Christmas Gifts

Gift certificates are Christmas gifts that make great personal gestures. You can design personal coupons or certificates that can be redeemed by your loved one. These Christmas gifts can be for a movie night or a favorite treat like donuts.
Coupons and certificates are a smart way to offer your time as a Christmas gift and a cute way to encourage kids to do good things for others.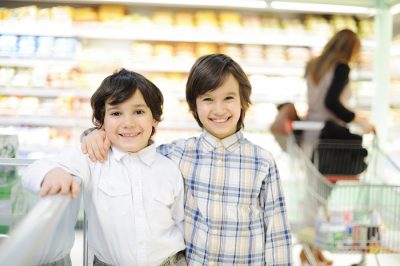 Give Considerate Christmas Gifts this Christmas

Offering small gestures can be big to those who can use them. Thinking about ways to share a little kindness is a good way to look for Christmas gift ideas. Whether you design a cute coupon for your neighbor who can't get out much, or you offer to pay for a stranger's take-out-order you can celebrate Christmas by sharing some acts of kindness this Christmas.
Creative Commons Attribution: Permission is granted to repost this article in its entirety with credit to 
ChristmasGifts.com
 and a clickable link back to this page.