Co-worker Christmas Gifts Made Easy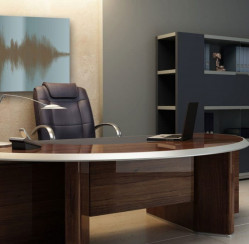 Finding the perfect Christmas gift can be a challenging task regardless of the recipient. When your recipient is a co-worker, however, that challenge can be even more difficult. If you've found yourself struggling with ideas for the perfect Christmas gift for a co-worker this year, you can relax. I have some ideas that can help!
Things to Consider
Before you begin your search for the perfect Christmas gift, there are a few things you might wish to consider.
How much money are you intending to spend?
What interests or hobbies does your co-worker have?
Consider the type of occupation.
When Cash Counts
Okay, let's face it. As much as we all hate to admit it, Christmas time can drain our finances if we aren't careful. If you are planning to give gifts to a number of co-workers, friends, and family members, you might want to consider a more frugal approach this year. After all, gifts should come from the heart, not necessarily the wallet. Some less expensive gift ideas include:
Homemade cookies or candy can be a great Christmas gift for a co-worker. You might make a variety of Christmas goodies and place them in a decorative container or gift bag for a little finesse.
Personalized gifts say it all! If your co-worker has a desk job, items like personalized paper weights, unique picture frames, and inspirational desk calendars can make excellent gifts.
Gift baskets can be unique gifts for co-workers as well. Gift baskets can contain a variety of items that are based on a theme like flavored teas and coffees, bath salts and accessories, or fishing lures and other small items, depending on your co-worker's interests.
Give the gift of giving. If your co-worker has a particular interest in a charity or cause, you might consider donating time or money on behalf of your co-worker.
Do you have a co-worker who seems overly stressed this year? Create gift certificates for free babysitting, a makeover, help with housekeeping, etc, and include them in a gift box.
Everyone loves a free meal. Many restaurants give discounts when you purchase gift certificates from them. What better way to show your appreciation to a co-worker than to provide them with a free meal?
Take away the chill of winter. Gifts like gloves, scarves, hats, or blankets are wonderful gifts that won't break the bank.
Gifts to Impress
If you are interested in giving your co-worker a gift that truly impresses him or her, and cost isn't of much concern, you might consider giving something with significant meaning such as:
A large donation to a charity
Tickets to a concert
Tickets to a sporting event
A gift certificate or gift card
A prepaid night out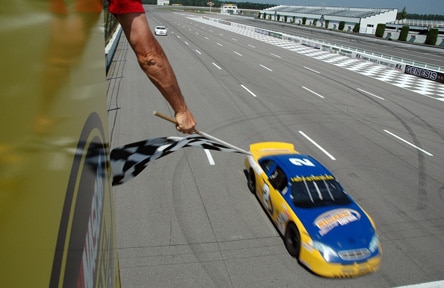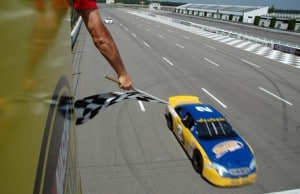 Additionally, you might consider giving your co-worker a gift that enables them to experience something special or unique like:
Sky diving
A boat tour
Tickets to an amusement park
The Co-worker Who Has it All
Finding a Christmas gift for a co-worker who seems to have everything can be an even more difficult feat. If you find yourself facing a dilemma like this, you might want to consider combining small items based on a theme like movie night, scrap booking, etc.
Do you have unique ideas for Christmas gifts for a co-worker or have you received a gift that really impressed you? Tell us about it!
Creative Commons Attribution: Permission is granted to repost this article in its entirety with credit to ChristmasGifts.com and a clickable link back to this page.