Christmas in a Jar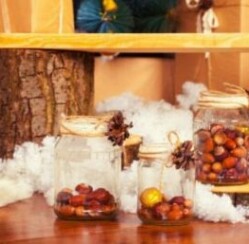 Sometimes the best Christmas gifts are the simplest ones. When you are out of ideas for that perfect gift, the solution may be to think outside of the box. That is why a current popular trend in Christmas gifts is various sizes and shapes of glass jars and whatever you can fit into them. If you don't mind a little DIY and tons of creativity, then these holiday gift jar ideas can take the stress out of gift giving this holiday season.
Smorgasbord in a Jar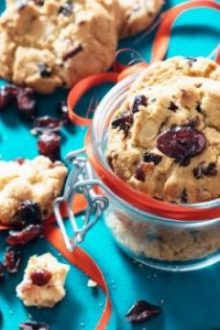 Food is a common choice to gift in a glass mason jar. It can be the traditional approach with fresh baked cookies or homemade barbecue sauces and rubs.
Or, a deconstructed take on this is the layered jars of cookie and brownie recipe ingredients. These were popular a few years ago, and they still make sweet and relatively cheap gift ideas. These jars were layered in the order the recipe listed them, minus the wet ingredients like eggs and milk. Then, the full recipe was often attached to the lid of the jar with a festive ribbon.
A more modern take on these type of jars is the caramel apple in a jar. Small jelly jars are used for this gift. The bottom is filled with nuts or small chocolate candies, then a handful of caramels are piled on top. The jar is closed and an apple is tied onto the jar with twine or a ribbon. A stick is sometimes added along with instructions on how to melt the caramels.
The possibilities for these classic "in a jar" gifts are only as limited as your imagination. But, if food is not your idea of a gift, we have other options.
Bathroom Luxury in a Jar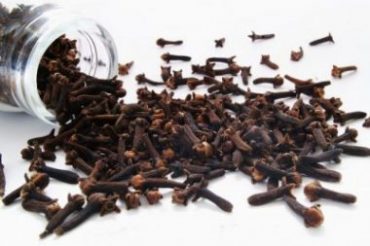 A search on the internet will give you tons of homemade and all natural recipes for many scented soaps and body scrubs. These recipes often include ingredients like liquid castile soap, honey, and a myriad of oils. The recipes can be mixed up in jars and decorated with seasonal ribbons and baubles. You can find recipes for body wash, sugar scrubs, and even homemade perfumes.
Dioramas in a Jar
A fun take on the cookies in a jar Christmas gift is dioramas. A diorama is a scene created in a box traditionally. However, a new trend is to fill a glass hinged jar part way with powder sugar coated cookies or donut holes and place tiny plastic trees and wildlife on top of the sweets. The result is a cute snow scene in a jar. When the cookies are gone recreate it with cotton balls. Then, it becomes a  whimsical holiday centerpiece.
Gift Set Jars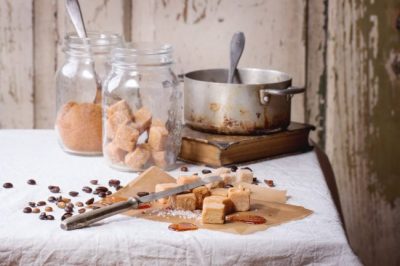 The typical gift set is often presented in a basket. Many creative gift givers have found that large glass cookie and candy jars make awesome theme gifts. Like the food options, gift sets are only limited by your imagination. A large lidded glass jar can hold tons of small items that add to up to a larger theme. Examples of this could be items for a manicure or art supplies for a budding artist.
Glass jars have become a fun and simple way to present cute and personal gifts. If you need some inspiration this Christmas, then reach for a mason jar.
Have you ever gotten a gift in a jar? What was in it?
Creative Commons Attribution: Permission is granted to repost this article in its entirety with credit to 
ChristmasGifts.com
 and a clickable link back to this page.