Christmas Gifts Not to Get Your Wife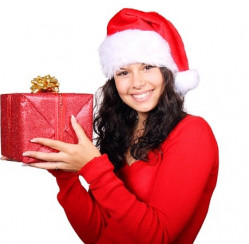 The act of buying Christmas gifts typically falls in one of two categories for people: excitement for the hunt for that awesome gift for a friend or loved one, or anxiety at the prospect of finding that elusive perfect gift. However, when it comes to men having to buy Christmas gifts for women, particularly their wives and girlfriends, this fun activity all too often becomes a  dreaded task. Unfortunately for husbands, this all too often results in waiting until the last minute, rushing to whatever store you see first that sells Christmas gifts for women, and buying any random gift.
No husband wants to be faced with anger or tears on Christmas morning; regrettably, many are when they buy that gift that no woman really wants, especially a wife of many years. You can change that this year though by choosing from the right Christmas gifts for women, rather than those, such as the following, that are likely to make her cringe, yell, or sulk in anger.
The Tool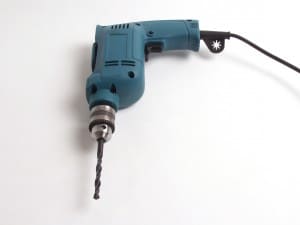 Men, a tool is probably your dream gift. From that power saw to an electric drill and everything in between, you probably cannot imagine a more perfect gift. This is not how your wife sees it (we promise). While this is not guaranteed, your wife is likely to open a gift containing a tool and see it as a gift that you really got yourself (and let's be honest…. You probably did).
Of course there are exceptions. Every woman is different, and you might be married to one who loves taking things apart or building them. Generally though, tools are not the perfect Christmas gifts for women and should be avoided at all costs.
Personal Hygiene Items
We are not talking perfume or makeup here. We are talking about toothpaste, shampoo (unless it's a really fancy, expensive, hard-to-get French brand), floss, and other such products. When you got these Christmas gifts in your stocking as a child, they weren't even exciting. Maybe as a poor, floundering college student you could appreciate these gifts, but those are long past and these are not the perfect Christmas gifts for women. Not even close. Upon opening this gift, your wife is likely to react in one of two ways: disgust at your lack of effort and caring or anxiety that you are trying to send her a passive-aggressive message that her current hygiene and products are working. Trust us, just don't buy hygiene products as Christmas gifts for women.
Household Appliances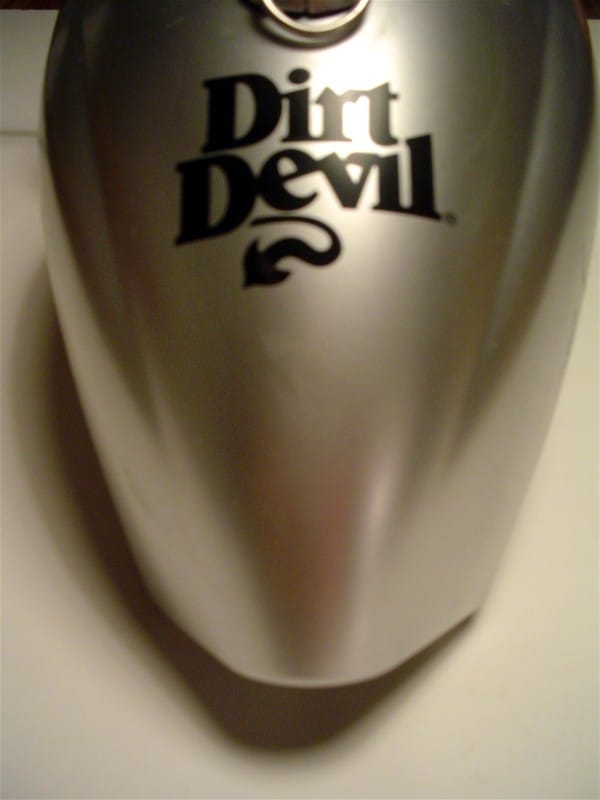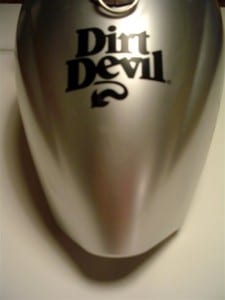 Again, like the tools, there are some exceptions when it comes to receiving household appliances, such as blenders, vacuum cleaners, and kitchen utensils, as a Christmas gift. However, most women are apt to not only buy these items on their own, but want to do so as they can pick out the exact appliance that they want. Unfortunately, as far as these items go as Christmas gifts for women, household appliances typically tend to be far from the caring, romantic gift most wives want.
When buying Christmas gifts for your wife, the trick is to keep in mind her likes and dislikes as a woman, rather than as a household manager.
Women, what is the worst gift your husband has bought you? And men, what is the worst Christmas gift mistake you've made?
Creative Commons Attribution: Permission is granted to repost this article in its entirety with credit to ChristmasGifts.com and a clickable link back to this page.