Christmas Gifts for the Family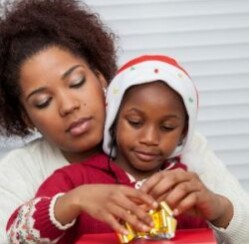 Sometimes the best Christmas gift is the one you share as a family. During rough holiday seasons, it may be smarter to invest in one Christmas gift for the whole family. Shopping this way does not mean you don't appreciate your family members as individuals. It just means you're open to new experiences and more family bonding. These family Christmas gifts suggestions are meant to bring a family together.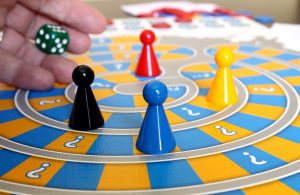 Board Games or Trivia Games
Family game nights are meant to be fun evenings for reconnection. You can buy an old classic like Monopoly or find a licensed game from a television show or movie. Numerous franchises have created licensed games that cash in on the popularity of a pop culture trend. So, there should be a game your family would enjoy.
A board game would be a good choice for a family with young children. Trivia games are an excellent choice for families with teenagers or grown children. Game nights mean bonding nights. A board game is a great Christmas gift option for any family needing to sit down and spend some time together.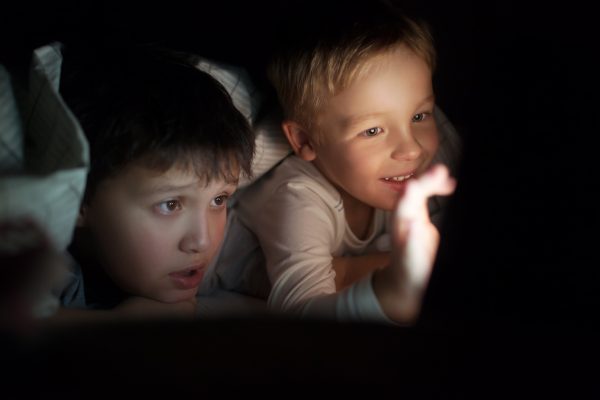 Movie DVD Sets
Cold weather keeps a family indoors. DVD sets offer a variety of choices in entertainment. You could buy the complete series of some well-loved television show, or you could get the latest blockbuster trilogy (any trilogy, there are so many!) sets.
Being Christmas though, holiday classics like the Rankin and Bass specials are always a good bet for family bonding. DVD sets are be watched by the whole family and draw you closer together.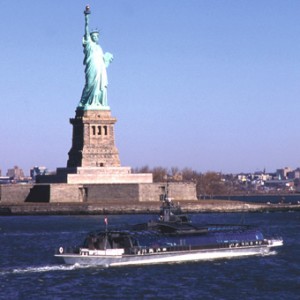 Travel Packages

The family that travels together, stays together. Travel packages are a great Christmas gift for a family to see new places. Instead of going to the family cabin every year, pick a city and buy a vacation package.
These packages will show your family a new side of many cities all over the country. A package will zero in on the family friendly activities that are in a city. It is a great way to create memories and keep a family strong.
Subscription Services
Subscriptions are another option for a family Christmas gift. A subscription to a magazine or "Club of the Month" service is a gift that adds value year round. Every month, a family favorite publication or Club item can bring the family together for a moment of enjoyment and discussion.
The ClubGalore's Variety Mix and Match Club allows subscribers to pick from over 30 clubs to receive gifts from and create a unique experience. Mix and match clubs allow families to indulge in a few of everyone's interests.
This Christmas gift choice could introduce you to something new and perhaps create some common ground with your family. Isn't that part of family bonding?
Taking the Time
Of course, a family gift is not worth the money if you don't have time to use it. Really consider what you and your family enjoy doing and find a family Christmas gift that encourages it. A family Christmas gift should be something that will bring you together, not gather dust.
Creative Commons Attribution: Permission is granted to repost this article in its entirety with credit to 
ChristmasGifts.com
 and a clickable link back to this page.