Wine and Cigar Christmas Gifts Your Recipients Will Love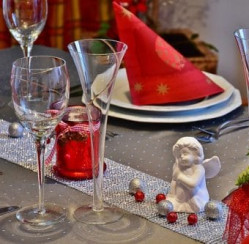 May 4th, 2017
If you have wine connoisseurs  or cigar aficionados on your Christmas gifts list this year, we have the perfect solution! Forget about stopping by your local liquor store or that smoke shop downtown. And don't even think about buying wine and cigar Christmas gifts from that quaint little shop at the mall. Although they probably have a few basic items, it's unlikely that they'll have truly impressive gifts. Don't for less than magnificent merchandise this Christmas, check out our unique wine and cigar merchants instead!
Classy Wine Gifts You'll Be Proud to Give
Whether you have a love for wine or you have a few recipients on your list who do, by now you probably know the difference between fine wine and that cheap stuff you guzzled in college. Don't be "that guy" who shows up to the next Christmas celebration with a box or bottle from the clearance shelf. And forget about trying to fool your friends with a generic wine in a fancy bottle. Our merchants offer some of the most flavorful wines and unique wine gifts in the world at a price you can afford! Just check out some of these awesome ideas for wine lovers' gifts.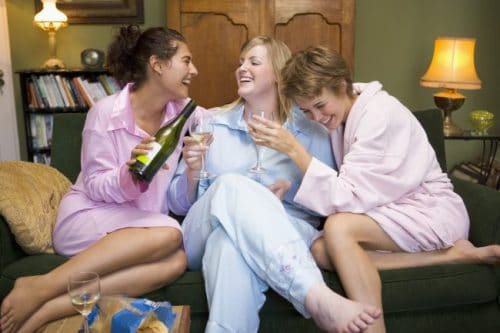 If you want to give a magnificent wine gift that is certain to impress your recipient, consider Christmas gift clubs that feature wine. Our merchants offer customizable wine clubs that enable you to select things like flavors, types, origin, and even how often your gift will be sent! Choose smooth international selections, garagiste wines, and award winning creations!
If you' rather skip the wine itself, consider wine drinker's accessories this year. Fabulous ideas include things like wine bottle carriers and covers, wine racks, customized wine glasses, and even unique wine-inspired home decor.
Smokin' Hot Cigar Gifts
For cigar lovers, there is not much that's more relaxing than a high-quality smoke. Unfortunately, however, splendid cigars can be hard to come by if you shop locally. Instead of settling for what you'll find in your area, check out these cigar gifts for your favorite aficionado.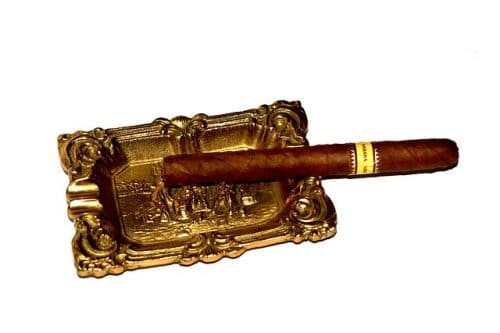 Don't limit your loved one to just a few magnificent cigars. Monthly cigar gifts are the way to go! Choose from some of the most exquisite cigars from around the globe, and even mix and match your favorites. Select the duration of your gift deliveries and the frequency as well.
Consider unique cigar accessories for your loved one. Our merchants have some of the finest, most unique accessories available at a fraction of what you'd pay elsewhere. With elegant humidors, specialty lighters, cutters and more, you're sure to find something your recipient will love.
Don't Limit Yourself to Wine and Cigar Christmas Gifts
If your loved one loves fine wine and splendid cigars, chances are he or she will also appreciate craft beer.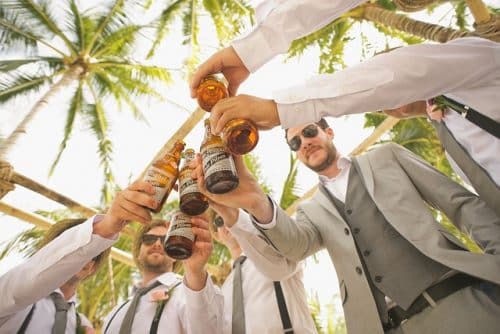 And whether you choose to order an exciting monthly beer club gift, a single delivery of uniquely created beer, or a cool beer accessory like custom pub glasses or even a beer can roasting kit, we've got you covered.
What kind of wine and cigar Christmas gifts will you buy your loved ones this year?
Creative Commons Attribution. Permission is granted to repost this article in its entirety with credit to ChristmasGifts.com and a clickable link back to this page.