Will Too Many Christmas Gifts Spoil Your Kids?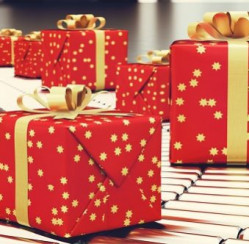 May 5th, 2017
Frugality is everywhere these days and the holiday season is no exception. Although I am a big supporter of budget-friendly living, all of this talk about how too many Christmas gifts will spoil the kids is a bit too much for me. Kids will only be kids for a short time, after all. And those magical Christmas mornings when the little ones find a wonderful pile of presents under the tree won't last forever. For me, there is nothing more magnificent than seeing the excitement and happiness on my children's faces as they open Christmas gift after Christmas gift. And they are all great kids! They deserve a little spoiling once in a while.
Too Many Christmas Gifts and the Four Gift Rule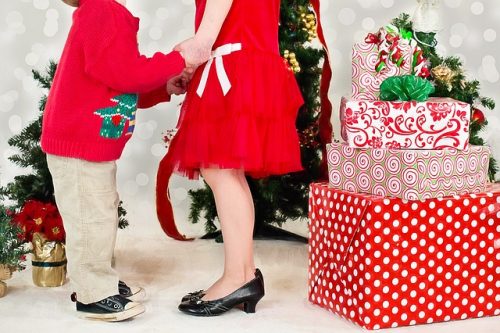 I frequently hear about numerous ideas to tighten Christmas budgets and avoid "spoiling" the kids. But the "four gift rule" for Christmas gifts for kids is probably most common. If you've heard about it too, you probably know what it entails. If not, here is a breakdown. Under the four gift rule, parents agree to limit gift giving to four items per child.
Something they want
Something they need
Something to wear
Something to read
In some situations, parents who celebrate with Santa will allow one extra "wild card" Christmas gift that comes from the big man himself.
Why Do People Limit Christmas Gifts for Kids?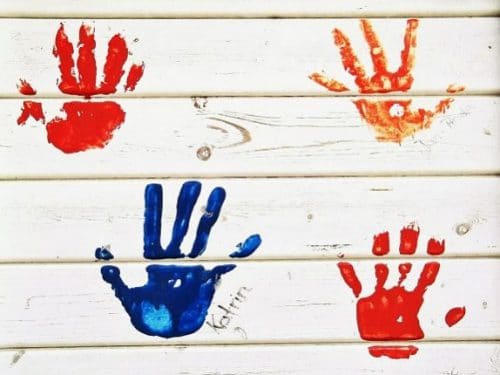 While spoiling the kids with too many Christmas gifts is one reason that people limit presents, there are lots of others as well. Some of them include:
Tight Budget
Clutter/ Space
Commercialization
What the Elves Have to Say About Giving Too Many Christmas Gifts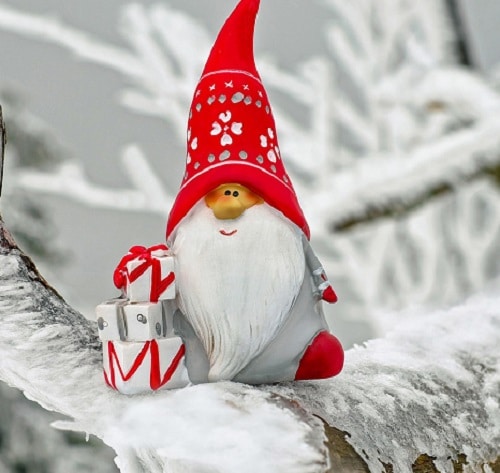 We asked the elves to address the whole "too many Christmas gifts" issue. They understand the concerns of parents when it comes to buying gifts, and they have some great solutions to prevent overspending, clutter and commercialization.
Budget Friendly Christmas Gifts: If you're on a tight budget, there are wonderful ways to give Christmas gifts that won't cost a lot. Consider creating themed gift baskets. Make some of your kids' gifts yourself. Shop for Christmas gifts throughout the year to take advantage of sales and avoid the Christmas crunch. Or even create cool gift exchange activities that make the most of the gifts you give.
Avoid Clutter: If space is an issue, consider giving Christmas gifts like concert tickets, experience gift certificates, or gifts that help the kiddos organize their treasures.
Commercialization:

Make the holiday season merry with gifts from the heart this year. Buy or make personalized gifts instead of giving mass-produced items. And encourage the kids to make thoughtful gifts for each of their recipients!
Will Too Many Christmas Gifts Spoil Your Christmas?
Do you support the four gifts rule when it comes to Christmas gifts? Is this something you practice in your home? Or does buying lots of presents and piling them under the Christmas tree sound more appealing? We would love to hear your views!
Creative Commons Attribution. Permission is granted to repost this article in its entirety with credit to ChristmasGifts.com and a clickable link back to this page.