Creative Housewarming Gifts for People with Tiny Houses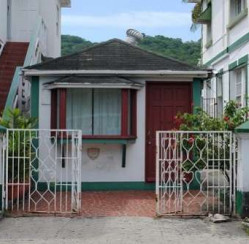 It's not easy buying creative housewarming gifts for loved ones who have joined the tiny house trend. The whole idea, after all, is to downsize and make things more simple. If your loved one just recently went through the de-clutter mission of a lifetime, the last thing you want to do is add to the space-saving challenge. If your heart is set on buying a unique housewarming gift for your recipient's tiny home, however, there are a few things we're sure will be a hit!
Space-Saving Gifts to Help them Stay Organized
Tiny house success greatly depends on organization, so creative housewarming gifts that are designed to help them keep things in order are a great idea. Consider creative housewarming gifts like organizers to keep their cords and accessories put away, easy-change frames to make rotating their favorite photos a breeze, or maybe a tiny accent table with storage inside!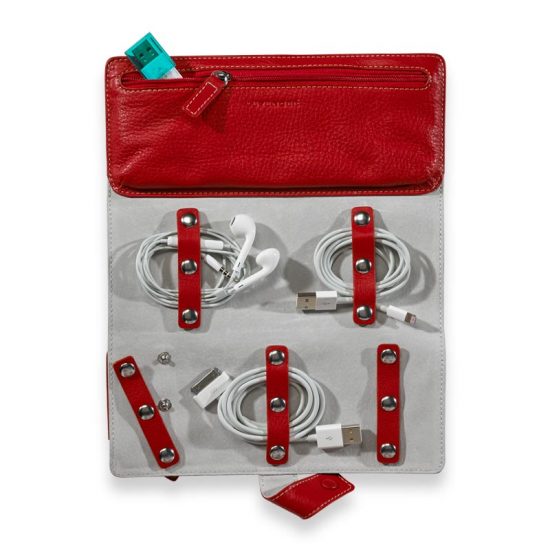 Creative Housewarming Gifts with a Purpose
Downsizing means getting rid of things that are not useful or necessary. While giving items that have a single purpose is okay, offering unique gifts with multiple purposes is even better. Consider creative kitchen gadgets, multipurpose tools, and 2-in-1 type items this year.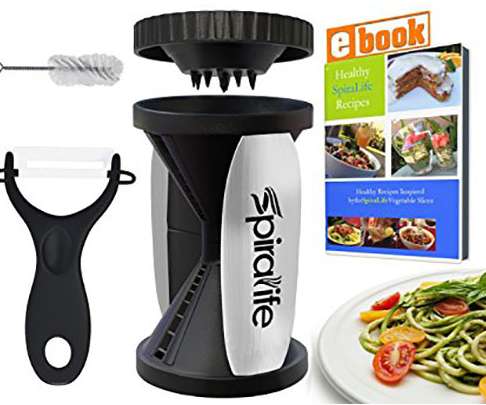 Creative Housewarming Gifts for the Great Outdoors
In most cases, tiny house owners have way more room outside than in. Instead of concentrating on housewarming presents for your loved one's small space, expand your horizons and consider outside gifts! Cool gardening supplies, flowers and plants, and deck or patio decor are all wonderful ideas.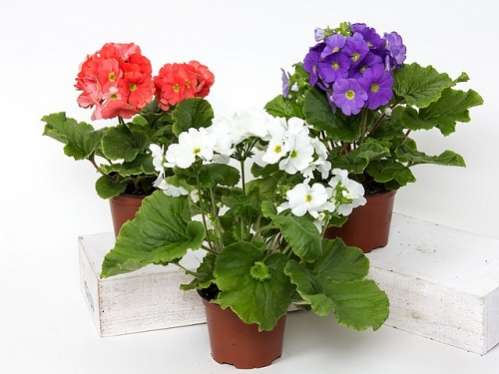 You Can't Go Wrong with Consumables
When saving space is important, consider giving gifts like gift baskets filled with gourmet treats or fresh fruits, monthly clubs with food, wine or beer, or even gift certificates for a night out on the town!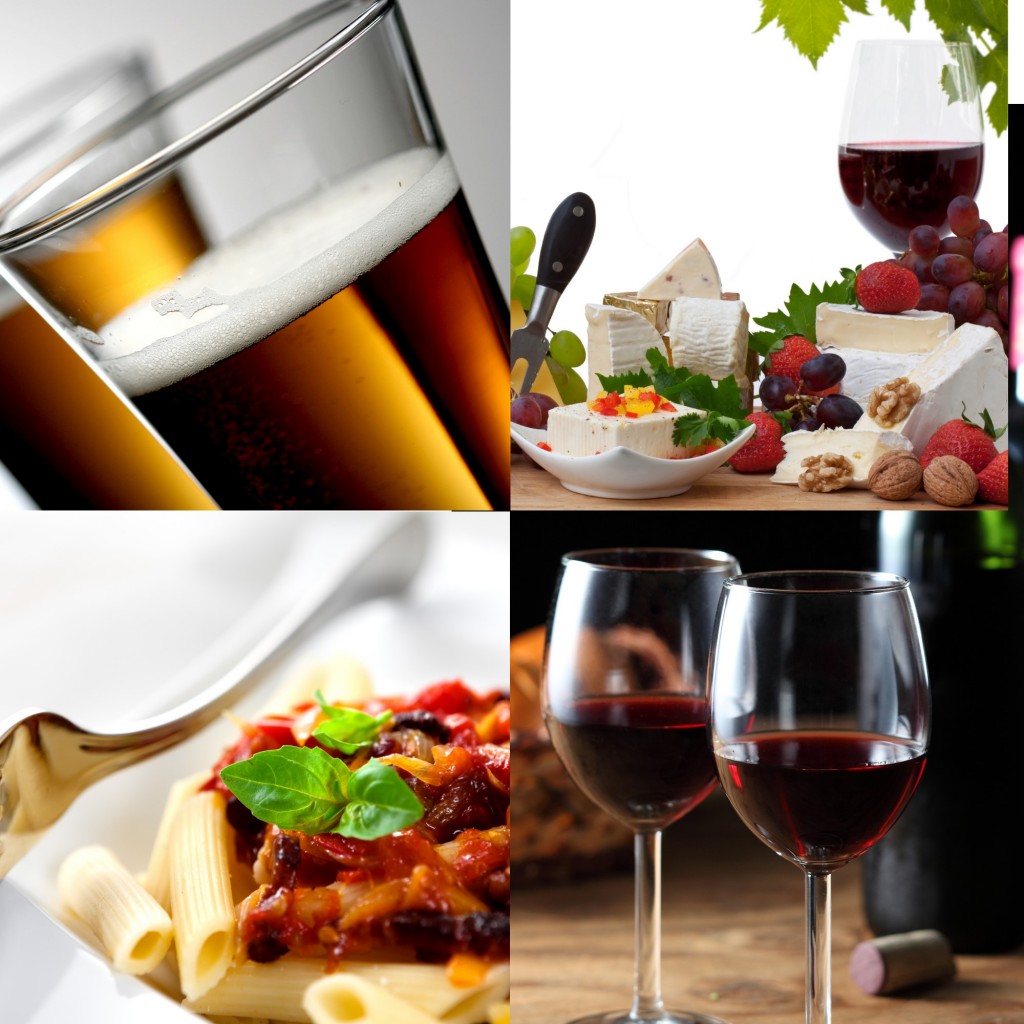 Could you ever downsize to a tiny house? What would be the most important items you would bring?
Creative Commons Attribution: Permission is granted to repost this article in its entirety with credit to 
ChristmasGifts.com
 and a clickable link back to this page.