Buy Sensational Christmas Gifts for Women Without Draining Your Wallet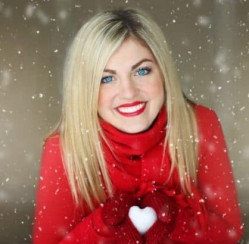 When you're on a budget, finding sensational Christmas gifts for women can seem more like a horrifying survival challenge than a happy holiday adventure. You'd love to treat that lovely lady in your life with something really special. You'd be ecstatic if you could present her with a magnificent gift that would make her eyes sparkle. You want to give her something that will bring joy to her in the months, and maybe years ahead. Your spending limits, however, make that Christmas wish almost unreachable. Almost. Our family at ChristmasGifts.com understands the importance of finding affordable, yet sensational Christmas gifts, and we're here to help! Grab a glass of ice cold lemonade, and let us help you make all of her Christmas wishes come true.
Make Her Wishes Come True with Sensational Christmas Gifts within Your Budget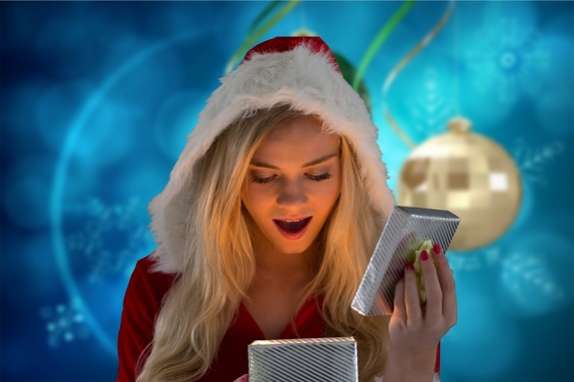 Amazing, thoughtful and heartwarming gifts don't necessarily need to drain your wallet. In fact, some of the most treasured Christmas gifts are those that didn't cost that much at all. Instead of stressing out over the dollar amount you spend, concentrate on the sentimental impact of your gifts. Here are a few great ideas for finding magnificent gifts for women without destroying your budget.
Creative Christmas Gift Baskets
Christmas gift baskets are some of the most popular Christmas gifts for women year after year. Although your local malls and big-box stores are likely filled with holiday gift baskets from October until after Christmas, most of these mass-produced items are not worthy of your wonderful lady. Let's take a look at alternatives instead.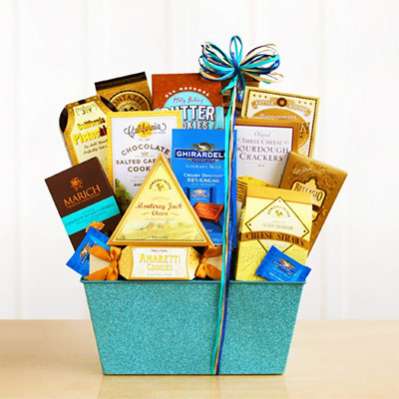 Gourmet gift baskets are a great idea.

Skip over those generic baskets downtown and visit our fabulous merchants instead. They offer a wide variety of high quality gift baskets filled to the brim with mouthwatering gourmet goodies. And with wonderful selections to fit every budget, you're certain to find what you need.

Homemade gift baskets stretch your budget.

Maximize your spending with homemade creations. Just find a unique container and fill it with a mixture of bath and body products, specialty coffees or teas, or other small presents to touch her heart.
Give Sensational Christmas Gifts of Jewelry
Jewelry has always been one of the fastest ways to a woman's heart. These inexpensive jewelry gifts are certain to make this season sparkle!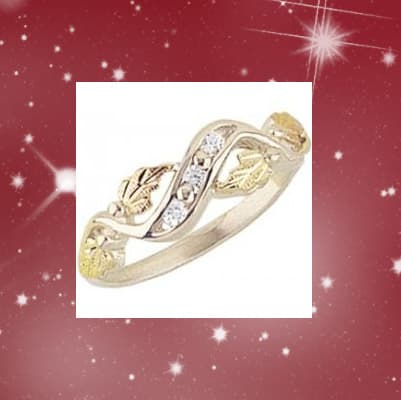 Personalized jewelry is a fantastic choice.

Purchasing jewelry can be extremely intimidating for shoppers on a budget. But those expensive stores downtown don't have anything on our merchants! Choose romantic promise or anniversary rings, mother's rings and necklaces, or dazzling personalized pendants for the lady you love and stay within your budget!

Unique jewelry boxes are always a hit.

Help her keep her jewelry safe and organized with a unique jewelry box this year. Available in a variety of shapes and sizes, jewelry boxes are a wonderful way to say you care.
Be sure to stay tuned for more affordable ideas for sensational Christmas gifts for women, men and kids and everyone else on your Christmas shopping list!
Creative Commons Attribution. Permission is granted to repost this article in its entirety with credit to ChristmasGifts.com and a clickable link back to this page.