Christmas Games You Cannot Live Without in 2016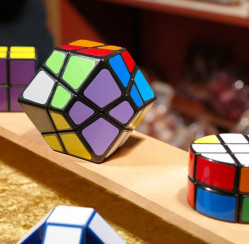 Christmas parties are a great time to see old friends and family. Everyone gathers round good food, good sweets, and good conversation. But even a well thought party has times when a little levity could come in handy. If you notice a lull in your party's enthusiasm, here are some festive and fun Christmas games that can keep the party going.
Christmas Bingo
There are dozens of online downloadable Christmas Bingo cards for your own personal Bingo game. These cards have small Christmas themed pictures in a grid that can be called out in traditional Bingo style.
Daubers for this game can be wrapped or sugar coated chocolate candies. This is a great game for kids or large groups. A large gathering such as an office party can even have prizes for winning cards! If Bingo is always a hit with your party animals, then check out this seasonal take on a classic.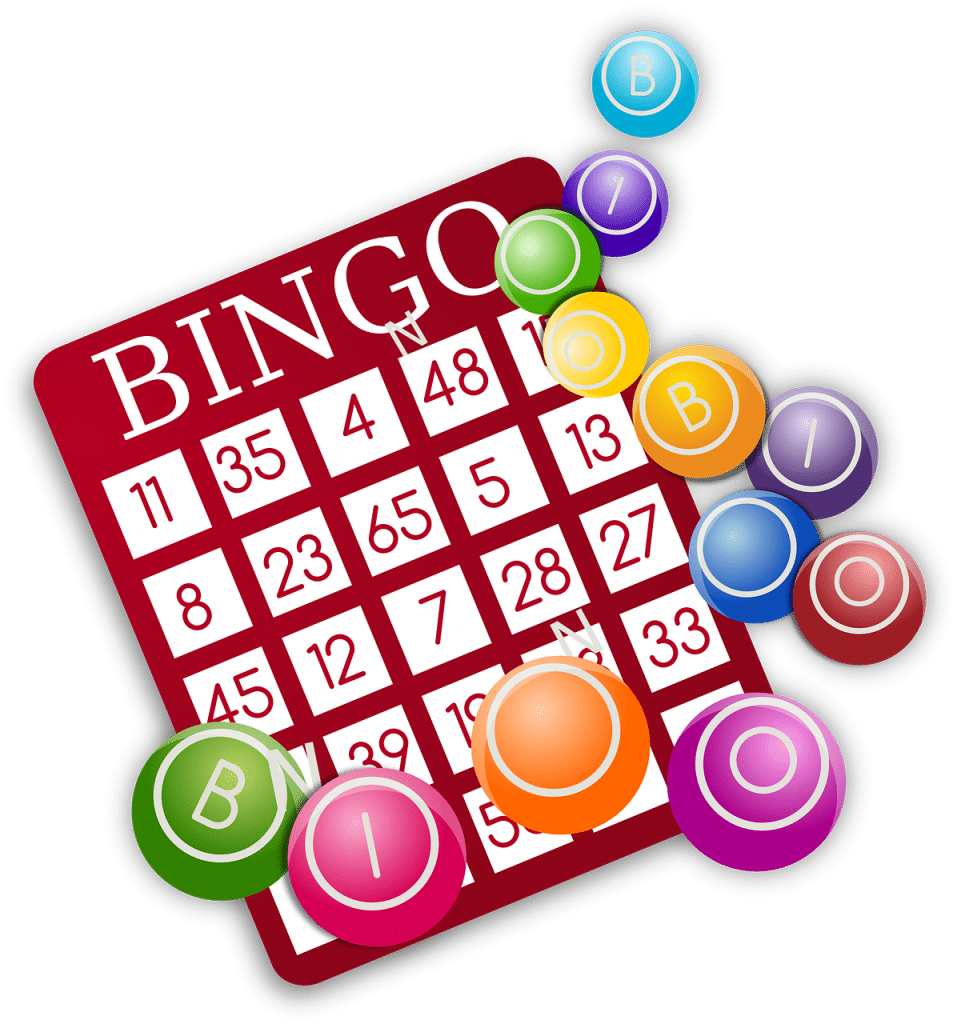 A White Elephant Gift Exchange
The traditional White Elephant Gift is a gift nobody wants. If you're looking for a tongue in cheek gift tradition, a white elephant gift exchange could be for you. Set a price limit on gifts and tell your guests to bring their idea of a gift they find funny or maybe in a more mature crowd…inappropriate.
When the party is ready for gifts, put numbers on the packages. Place corresponding numbers in a bowl.and pass the bowl around. Everyone draws a number and they grab the gift they drew.
The first person opens their gift and tells the host if they want to keep it. The person can keep their gift or trade it away for another person's gift. If they trade they can't trade back. The gift trading and opening happens all around the room.
A modern take on this classic exchange is based on the game show Let's Make a Deal. Instead of drawing numbers, numbers are placed on gifts like the doors in the game. Guests can say whether they want box 1, 2, or 3. Then the person has the option to trade it for something else, like cash or Christmas cookies. It's a great conversation starter and gives the group a good laugh depending on the gift selection.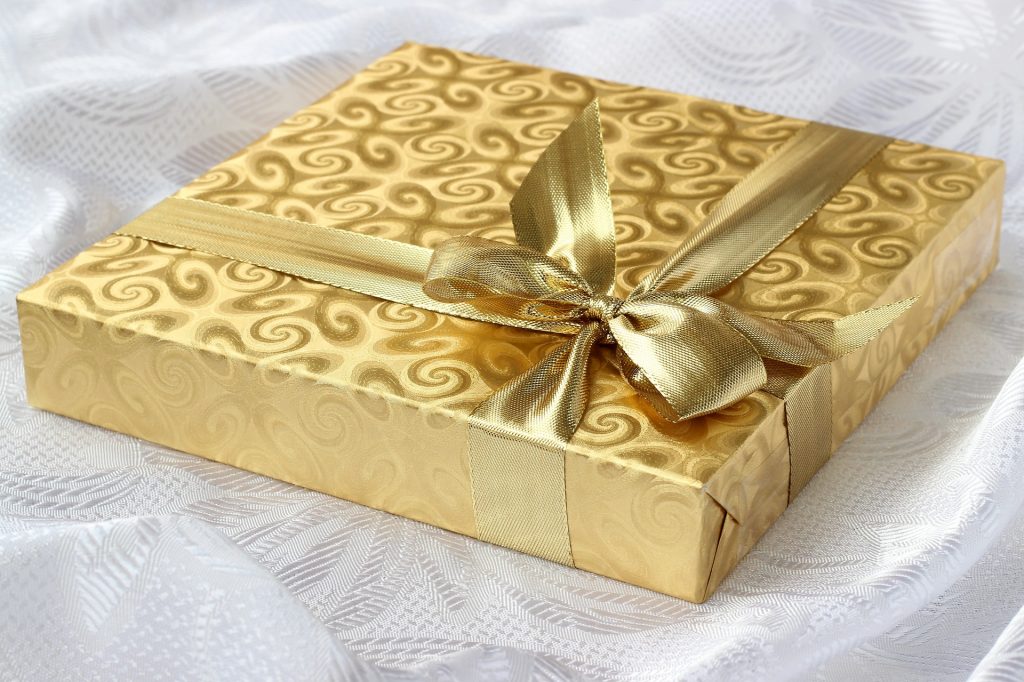 Pin the Carrot on the Snowman
This game is very flexible. It is a take on the classic pin the tail on the donkey.  It can be pin the Carrot on the Snowman (the nose), Pin the Nose on Rudolph, or Pin the Hat on Santa. It's all the same game. If your party is hosting a lot of kids, then this game is a great go too.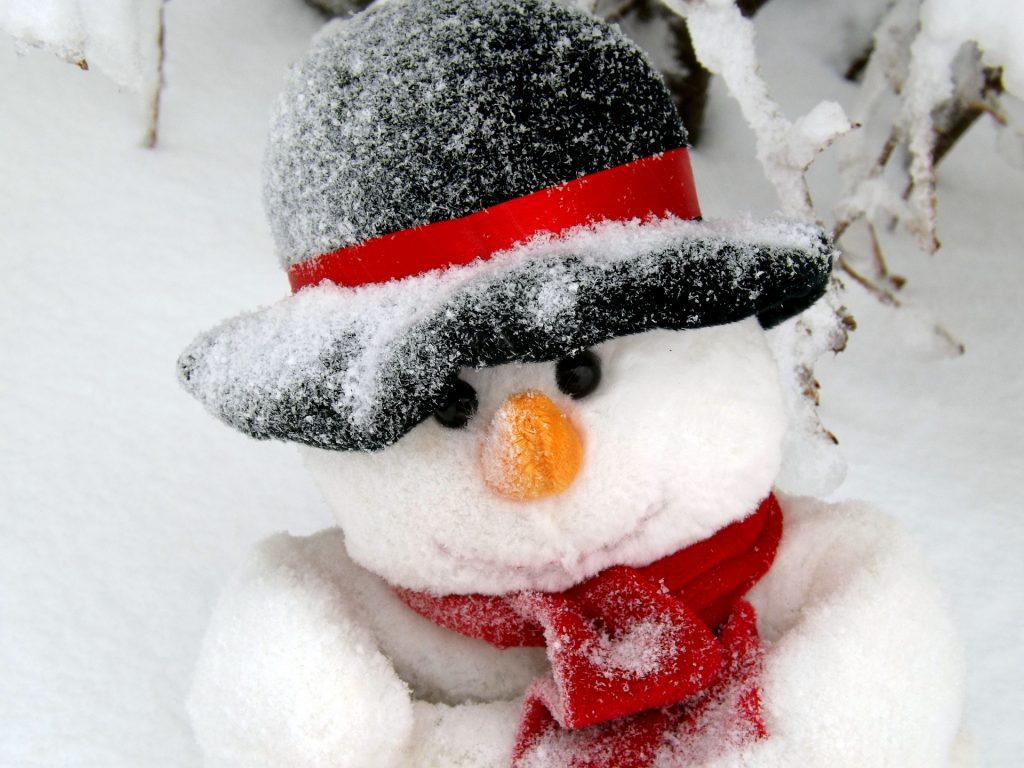 Name that Christmas Carol
Break out the mp3 player for this one. Create a playlist of classic and modern Christmas carols and tunes. Take turns with each guest and play about 30 secs of a song. If they guess the song they move on to the next round. There can be prizes for the winner or for an all adult party it can be a drinking game.
If you and your family enjoy games, then choose your favorite reindeer games for this year's party and have a good laugh and Merry Christmas!
Creative Commons Attribution: Permission is granted to repost this article in its entirety with credit to ChristmasGifts.com and a clickable link back to this page.