Christmas Decorations to Deck the Halls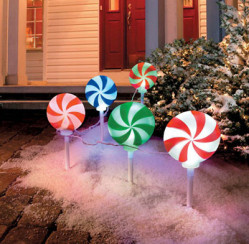 It's beginning to look a lot like Christmas! As I drive through the neighborhoods in my area my breath is taken away with the magnificent glow of Christmas decorations and twinkling lights. The improving economy is definitely apparent this holiday season! More homes than ever, it seems, have put wonderful holiday displays in their yard and garden area, front porches and eves of homes everywhere are lit up with dazzling lights and colorful bows and garland. It is enough to bring Christmas spirit into the hearts of even those Scrooges out there.
I haven't had time to decorate the house as much as I would have liked this year, but the Christmas spirit is still definitely apparent when you walk into my front door. My 7 foot Christmas tree that I have had since I was a child stands proudly in the corner of my living room, and it brings tears to my eyes as I become overwhelmed with precious holiday memories every time I look at it. I decorate my tree a little bit differently than most I think. First I add strings of red and white Christmas lights to add the perfect glow. Then I add keepsake strings of candle lights that were passed down from my mom. After that, I choose the most brilliant red glass Christmas balls, snowflakes, and bows, and then I accent them with silk poinsettia flowers. At last, the tree is topped with a magnificent angel that my husband and I purchased for our first Christmas together.
Favorite Christmas Decorations to Help Deck the Halls
As you can see, most of my Christmas decorations are things that I have saved from the many wonde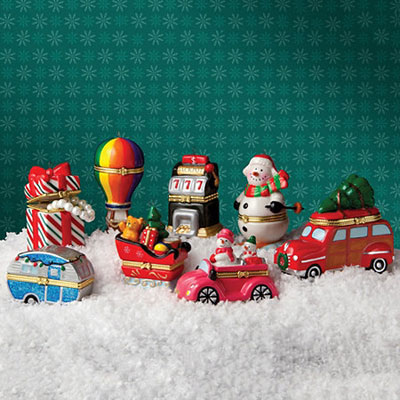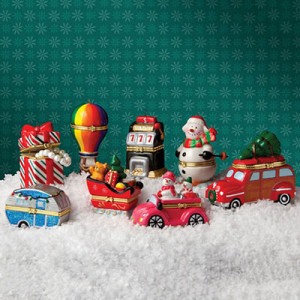 rful Christmases past. New Christmas decorations always seem to find their way into my home every year, however. As I shop at Christmas Gifts.com, I notice the amazing selection of unique, and even personalized Christmas ornaments and yard décor, and it is everything I can do not to purchase at least one of each! Here are a few of my favorites.
• I absolutely adore the Peanuts Christmas yard decorations! Wow if those don't bring back happy memories of sitting in the living room in front of the TV with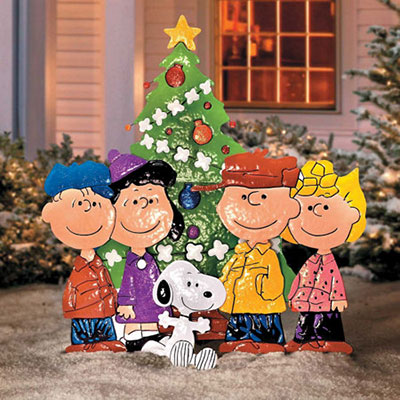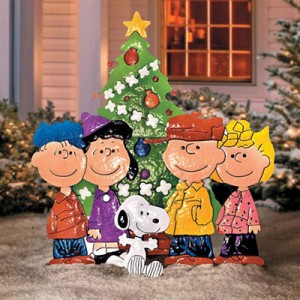 my dad and mom watching Charlie Brown and his poor, lonely Christmas tree!
• The Peppermint Christmas Pathway lights are so colorful and bright! I would love to have these light the way for my Christmas guests this year!
• The beautiful wreaths from Christmas Forest are simply amaz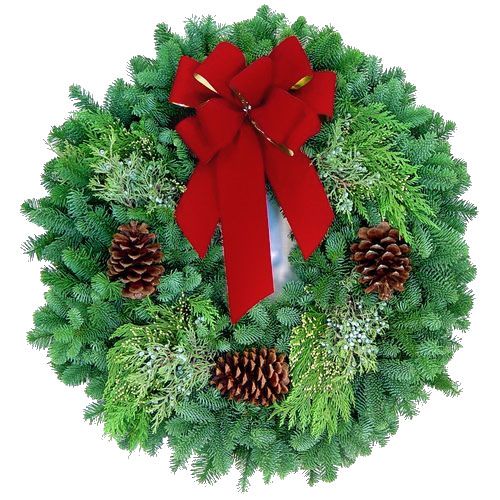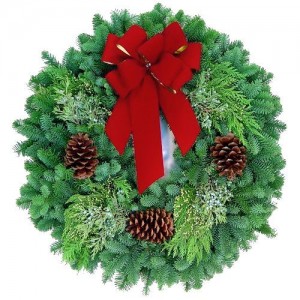 ing, and oh my goodness they smell so good! Just having them around makes me think of being in a magical Christmas forest somewhere.
• I have a thing for stockings, and ChristmasGifts.com has definitely got a great selection to add just the right touch to your home decor! My favorite are the knit/ argyle snowflake stockings!
Do you buy new Christmas decorations every year? Do you have a few that you save as keepsakes?
Creative Commons Attribution: Permission is granted to repost this article in its entirety with credit to ChristmasGifts.com and a clickable link back to this page.