Christmas Baby Clothing Gifts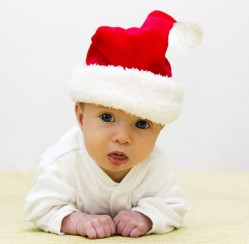 Just a few weeks ago, my best friend became a grandmother for the first time. While I was nearly overwhelmed with the excitement of getting to see and hold this new addition to her family, an abundance of treasured memories began to suddenly flood my mind. With seven children, you can rest assured that I have quite the collection of baby memories, and as the Christmas season draws nearer, those memories tend to creep into my thoughts even more regularly.
No matter how many children you might have, there is just nothing like the feeling of holding your baby in your arms for the first time. From that first feeding, the first diaper change, that very first smile; those first words and first steps, and of course, baby's very first Christmas- every milestone is like a precious new beginning, and creates memories that we cherish for the rest of our lives. It's funny how we tend to remember the tiniest details about each significant event in our babies' lives. From what we (or they) were wearing to where we were, what color that first bottle was and even other events that occurred on these special days; each detail plays a part in our minds.
One of my favorite things about having a new baby in the family is shopping for gifts for the little person who has so innocently entered our lives, and Christmas baby clothing gifts always seem to hold a special place in our hearts. While babies' first Christmases are almost always filled with an abundance of brightly colored toys, trinkets and baby care gadgets, it is the Christmas baby clothing gifts that always tend to remain the most sentimental part of our children's first Christmases.
Upon sorting through my box of Christmas keepsakes, mixed in with the festive receiving blankets and holiday pillows, I think I have come across some of the most adorable Christmas baby clothing gifts known to man. With everything from fancy red velvet baby girl dresses and little boy suits to baby Santa costumes, and even miniature onesies and sleepers, memories of my once tiny tots dressed up in these brightly colored items bring a wonderful feeling of joy and contentment to my heart.
If you are considering purchasing Christmas baby clothing gifts for that special addition this holiday season, Mrs. Claus has prepared a few tips to help ensure that you select the best clothing items imaginable.
Tips for Purchasing Christmas Baby Clothing Gifts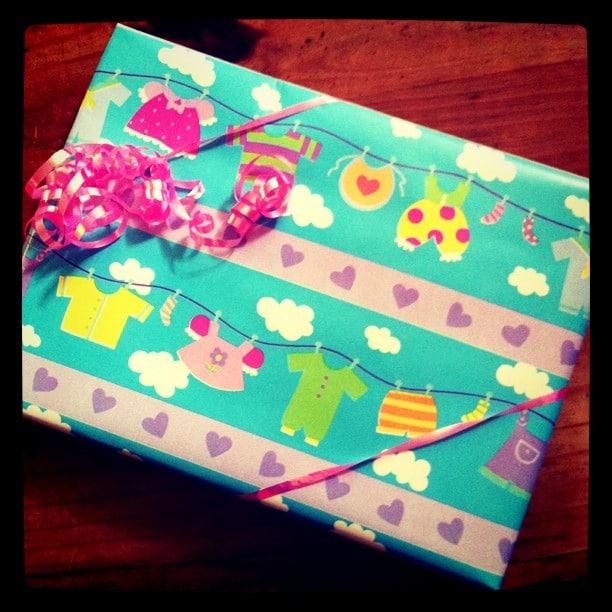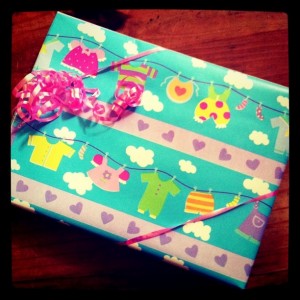 Check the sizes, and always opt for one size larger than baby currently needs. Babies grow at an astonishing rate, and clothing that is a bit larger will not only be able to we worn for a longer period of time, but it will be more comfortable for baby as well.
Feel the fabric. Babies have extremely sensitive skin, so selecting clothing that is created from soft material is a best bet to prevent irritation or an uncomfortable baby.
Leave the tags on and keep receipts in case the baby clothing needs to be returned to the merchant for a different size or style.
Did your mother keep any of your most special baby clothes as keepsakes? What types of items did you wear as a child?
Creative Commons Attribution: Permission is granted to repost this article in its entirety with credit to ChristmasGifts.com and a clickable link back to this page.