Christmas Gifts that Bring Our Troops Holiday Cheer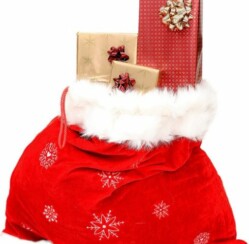 America's support of her troops is a year-long campaign. However, the desire to share a little extra support is more noticeable during the Thanksgiving and Christmas seasons. Luckily some charitable organizations are always ready to bring some holiday cheer to our troops.
These organizations do their part to keep morale up and the concern for our troops front and center. Some Christmas efforts are food drives for veterans, care packages for deployed troops, Christmas stockings for soldiers, and opportunities to provide the children of active duty soldiers with Christmas gifts.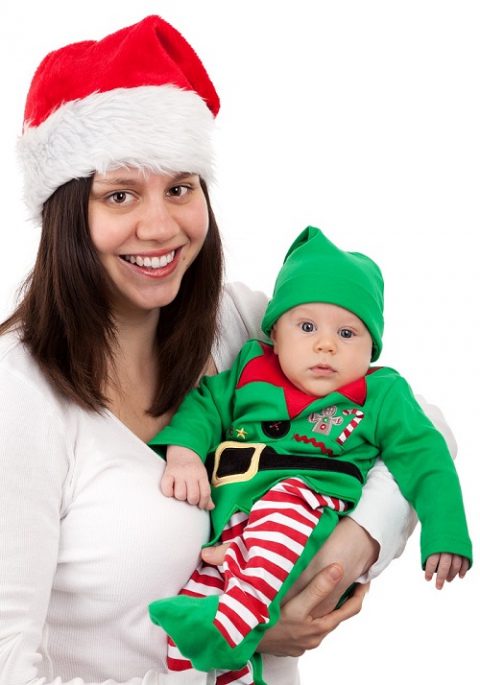 SuppotOurTroops.org Brings Holiday Cheer
SupportOurTroops.org is a 501 charity that shares our country's concern for current military service people and their families. The programs SupportOurTroops.org offers are meant to be morale-boosting services to the men and women serving our country.
SupportOurTroops.org sends care packages to deployed service members and even helps recently returned troops find jobs. If you want to give a little support to our active duty service members this Christmas, see if SupportOurTroops.org has a program that will help you send some holiday cheer to our troops.
Soldiers' Angels Make Holiday Cheer for those at Home
Soldiers' Angels is a volunteer program that supply morale boosting care packages to our troops. They also give community support for the families left here at home. Christmas gift opportunities include:
Food Distribution Programs — Soldiers' Angels also provides food distribution and community food drive support. The proceeds go toward veterans in need.
Holiday Community Partner Program — This program gives the local community a way to spread holiday cheer to the men and women overseas. Local businesses, civic groups, and caring individuals offer to provide Christmas stockings for active service members and veterans. As of November 2, 2016, the program will send nearly 13,000 Christmas stockings out!
Operation Care Package is Sending Holiday Cheer
Operation Care Package is also launching a Christmas effort this year called Bring Santa to the Troops. Volunteers are needed to collect donations, sort through those gifts, and box up the donations. A list of commonly requested items is on their website for both regular care packages and Christmas gift boxes.
Operation Care Package also works with other charitable organizations to send both holiday love and support to our troops. These includes homemade Christmas stockings and donations to provide handmade Christmas cards to service members. However, many of these efforts begin their collections at least three months in advance of the holiday season.  So plan ahead.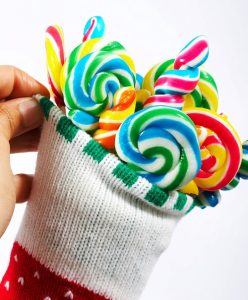 Deciding How You Want to Support the Troops
There are several ways to support America's troops this holiday season. Whatever your preferred method of support, whether that is financially or through a heartfelt Christmas card. Showing our support for our troops is a year-round effort, but showing a little extra support at Thanksgiving and Christmas is greatly appreciated.
Creative Commons Attribution: Permission is granted to repost this article in its entirety with credit to 
ChristmasGifts.com
 and a clickable link back to this page.