Boy Oh Boy! It's Almost Christmas! Gift Ideas for Boys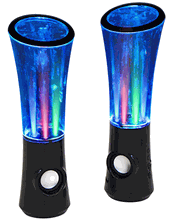 There is absolutely nothing like watching your little boy's eyes light up as he opens his Christmas gifts on Christmas morning. Let's be honest here, that precious smile and squeal of delight warms our hearts like no other. If you're like me, however, the stress involved with getting your little elf the most wonderful boys Christmas gifts ever can be a little overwhelming.
Grab yourself a cup of cocoa and a few Christmas cookies and relax! Santa Claus is coming to town with the greatest Christmas gift ideas that are sure to please your little drummer boy!
Building Christmas Memories
Some of the most loved boys Christmas gifts of all time have something to do with building or creating something. Some wonderful building type gifts that you might consider include: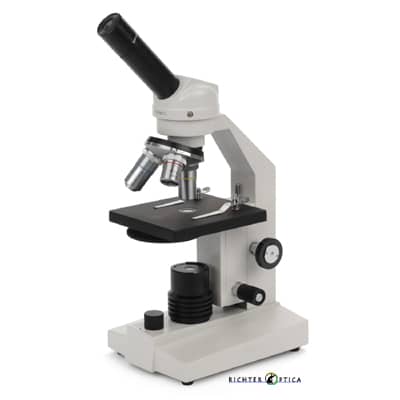 A building blocks set that allows your child to create his own masterpiece is sure to inspire him. There are numerous shapes, styles, and sizes available to match the interest of boys of all ages.
Models of all kinds tend to be favorite gifts for little boys, and even appeal to the older ones sometimes! There are a number of types of models available these days, from car and truck models to airplane and helicopter models, to even animal and dinosaur models. With all of these choices, you're sure to find one he will love!
A building set that is designed for a specific item or character can make a great gift. Choose from one of the many sets that are based on themes like movies, space, characters, and other creative themes.
Planes, Trains, and Automobiles
Let's face it, boys of all ages are intrigued by just about anything to do with transportation! Some cool boys Christmas gifts that will really move him include: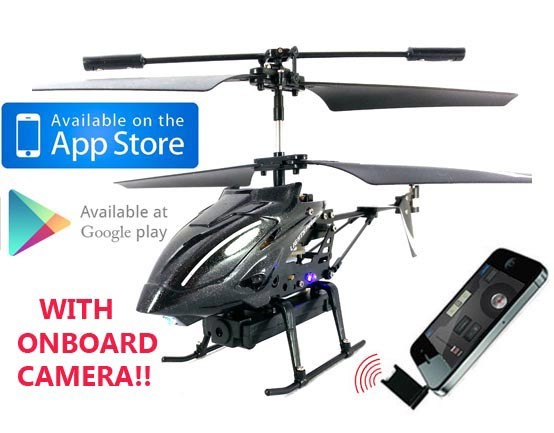 Train sets: Whether your child just loves to play with things that move, or he has a collection of trains, there is something out there for everyone!
Small cars: There is just something about small cars that seem to grab the attention of little boys. With all of the race tracks and small vehicle accessories on the market, you'll surely find something to go with his small cars to create hours of fun!
Remote control vehicles of all types: These days, there is more to remote control vehicles than what meets the eye! From the high tech models that are designed for older boys, to the simple corded models intended for our younger rascals, from cars, trucks, and trains, to helicopters and airplanes, there is something for everyone.
Ride-on toys like bikes, skooters, and skateboards: Boys seem to love anything they can ride. There is quite an assortment of ride-on items that can make an impressive gift for boys of all ages.
When All Else Fails
If none of these gifts really grabbed your attention, there are always good old electronics to make his Christmas electrifying! From video games and gaming equipment to mp3 players and computers, these gifts are always thrilling! Many of the electronic gifts available today inspire creativity and even the development of fine motor skills as well, so you can create a win-win situation by presenting your child with electronic gifts!
Creative Commons Attribution: Permission is granted to repost this article in its entirety with credit to ChristmasGifts.com and a clickable link back to this page.