Best last minute Christmas gifts for my girlfriend?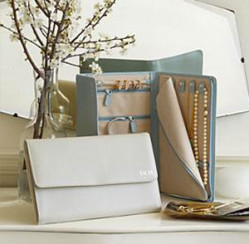 You've spent the last few weeks battling the massive crowds at the mall, searching through what seems like hundreds of dainty specialty shops, and watching as the prices go up and the selection goes down. You've probably spoken to every salesperson in the area, and inspected every list of gift suggestions known to man. Still, nothing seems to fit. With just a few shopping days left until Christmas, you're at very high risk of being the newest resident of the dog house this year. Even Rudolph is starting to feel sorry for you! Never fear! Santa's helpers have put together a collection of last minute Christmas gifts for your girlfriend that are sure to bring a smile to her face and a sparkle to her eyes this year.
Last Minute Christmas Gifts for Your Girlfriend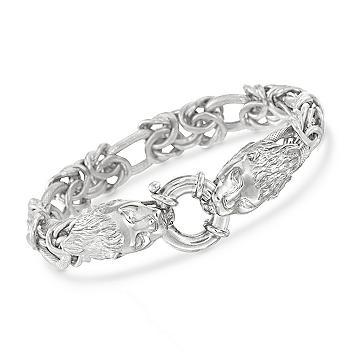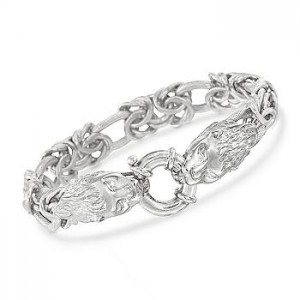 She'll never guess that you waited until the last minute with these great gift ideas!
Jewelry: Choosing the perfect piece of jewelry for your girlfriend can be extremely intimidating for many guys, but it doesn't have to be. Simply pay close attention to the style and design of the jewelry your girlfriend already wears, and look for something similar. Choose jewelry that is versatile enough to be worn on a daily basis, and she will get more enjoyment from it.
Plush Toys: Give your girlfriend something she can cuddle up to on those long winter nights. There are a number of plush toys on the market these days that are designed for the more mature lady in your life. From super-soft designer pillows to fluffy teddy bears, you're sure to find something she'll like.
Gift Baskets: There is a massive variety of gift baskets available that are designed to match the unique personality of almost any lady. Choose from Chocolate gift baskets, wine, coffee, or tea baskets, or give her a gift basket filled with items to pamper her like bath salts, bubble bath, and body spray. If you can't find a gift basket that meets all your needs, create one yourself! Purchase small items like perfumes, lotions, a cozy throw blanket, a journal, candles, or whatever else you can think of, and arrange them in a gift container for a one of a kind gift.
Gift Cards: When all else fails, consider a gift certificate to her favorite store. Gift cards are available in almost any amount, and can be purchased for a specific type of item, a certain store, or a group of stores. If you're not sure which type of gift card to purchase, select a prepaid credit card for ultimate versatility.
An Experience: Create treasured memories this season when you present your girlfriend with an experience gift. Make reservations for a cozy weekend away, dinner and a movie, or a day cruise. Other options like a day at the spa, wine tasting, or even a train ride through the countryside will certainly make a lasting impression.
Gift of the Month Club: Give her a gift that reminds her of your love for her each and every month with a gift of the month club membership. There are so many types of gift of the month clubs available, that you are sure to find one that suits her personality.
Tell us about your ideas for last minute Christmas gifts for your girlfriend!
Creative Commons Attribution: Permission is granted to repost this article in its entirety with credit to ChristmasGifts.com and a clickable link back to this page.