Adorable No-Sew DIY Halloween Costumes for Kids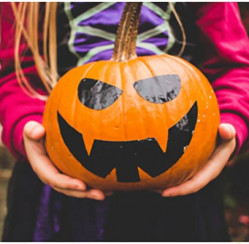 Let's face it– store bought Halloween costumes are expensive and not worth the money. As fun as dressing up for Halloween is, buying a cheaply made, wear-once-costume of low quality material is wasteful. Instead, use real clothing items as a bit of a DIY that can be worn individually later in everyday life. You may be able to already find a few of these clothes in your kids' closets now, but if not, they are simple and easy to find at thrift or dollar stores, or inexpensive to buy at Walmart or Target. With some old clothes, a few new items, and a little creativity, your children's costumes will be a hit this Halloween, without causing a hit to your wallet.
DIY Disney Halloween Costumes for Kids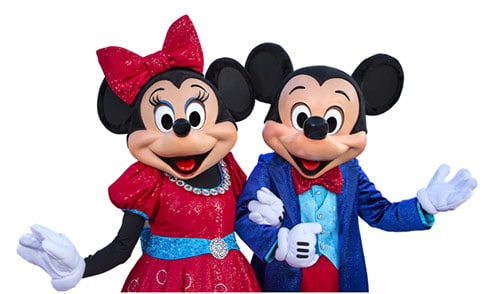 While Disney princesses have very beautiful and elaborate dresses, other Disney characters have very simple, yet iconic looks that can be surprisingly easy to replicate with everyday clothes. For Alice in Wonderland, try a blue dress with a white apron, black flats, and a black headband or piece of ribbon. If you can't find a white, frilly apron like Alice's around the house, try this one from Amazon.com, and you can reuse it for other costumes, or as an actual apron. If your child loves Monsters Inc., dress them up as Boo! All it takes is a pair of purple pants, an oversized pink t-shirt, white shoes, and some pigtails. It especially helps if your kid has a Sully plushie or toy to carry around. If you've ever been to Disneyland or Disney World and have a pair of Minnie ears lying around, a polka dot shirt or dress with a little black eyeliner on the tip of the nose is a great last minute costume. For a warmer spin, layer on a black long sleeve shirt and black pants underneath. Another easy Disney idea for younger ones is Winnie the Pooh. Throw on some yellow pants, a yellow long sleeve shirt, and a red t-shirt over that.
DIY Harry Potter Halloween Costumes for Kids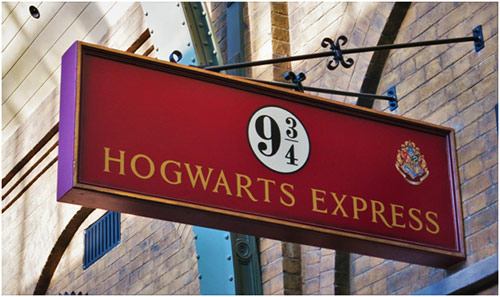 Perhaps one of the easiest characters to replicate, and definitely the most recognizable, would be Harry Potter. Find a necktie that is burgundy, gold, or his signature stripes of both. Pair it with a white button-up shirt, and a black zip-up hoodie, jacket, or even a bathrobe. As long as you have the glasses and draw on Harry's famous scar with some eyeliner, this costume will be a home run. If you want to make sure your kiddos stay warm on a particularly chilly Halloween night, opt for the quidditch attire and top it off with this quidditch helmet hat. For a Hermione costume, gather clothing similar to Hogwarts attire, and add on this time turner necklace, which any Harry Potter fan would love anyway.
DIY Animal Halloween Costumes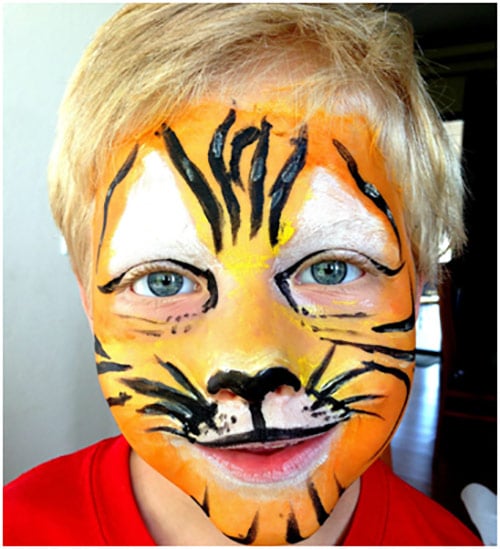 For an easy, last minute costume for boys or girls of all ages, dress them up as their favorite animal! Whether it's something as simple as a tiger, or something as majestic as a unicorn, some colored tights or pants, tops, and some face paint can go a long way. So get creative and have fun with it, because that's what Halloween is all about!
Have you ever tried making your children's Halloween costume? Share this post and let us know in the comment section below!
Creative Commons Attribution. Permission is granted to repost this article in its entirety with credit to ChristmasGifts.com and a clickable link back to this page