2 Winners! in our Choose a gift to win on Christmasgifts.com Giveaway!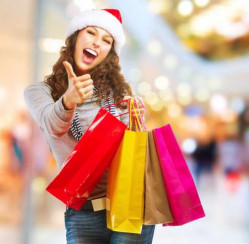 Please help us congratulate our 2 winners in our "Choose a gift on Christmasgifts.com Giveaway.
Thank you to all who entered. There were so many great selections of gifts people wanted to win, it was hard to choose just two.
Here are the two winners and the gifts they won.
2 Winners: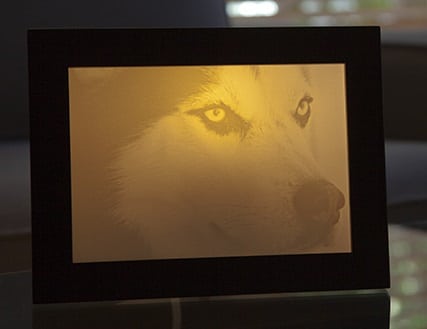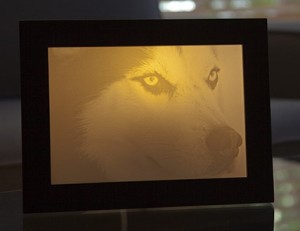 1) Michelle Lee Hill
Won: Pet Personalized Photo Lamp
Size: medium size – square and is 4″x4″
Sponsor: Light Affection.
Light Affection creates one of a kind works of art that are keepsake quality and designed to last for hundreds of years without ever fading. If you are searching for something truly special for the loved ones on your shopping list, consider a photo lamp, and light up those special memories.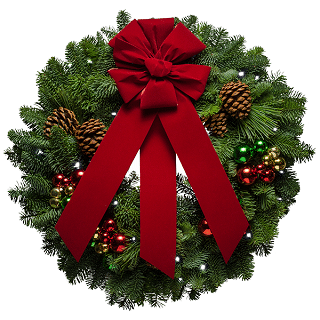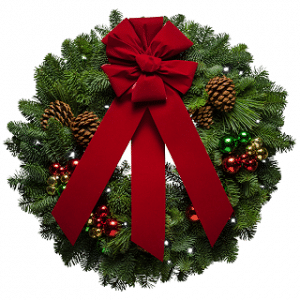 2) Terri Cruz
Won: Jingle Bells Christmas Wreath
Sponsor: ChristmasForest
Each unique Jingle Bells Wreath is lovingly handmade from freshly cut greenery right here in the Cascade Forest, arranged with care by our expert wreath creators