Will the Easter Bunny Replace Santa for Christmas 2017?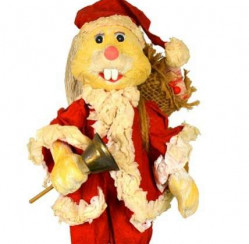 With Easter just around the corner, the Easter Bunny is hopping around frantically preparing for his annual adventure. But this Sunday may not be his only trip around the world delivering gifts this year. Rumor has it that there has been some discussion about Santa taking the year off. And who is better suited to fill his boots than the Easter Bunny himself? If this rumor is true, how will Mrs. Claus, the elves, and the reindeer be impacted? Will Santa's workshop ever be the same? We decided to speak with Super Elf to get the inside scoop.
Will the Easter Bunny Fill In: Super Elf Reveals the Truth
According to Super Elf, Santa Claus is considering taking a leave of absence from the sleigh this year! When asked what could spur such a radical act, Mr. Claus revealed three main factors that are significant.
1. All of those years spent consuming millions of cookies and hot cocoa are playing havoc on the big man's health.
While the big man himself would not disclose his current weight, Mrs. Claus revealed that Santa's weight gain from all those Christmas goodies resulted in him getting stuck inside three chimneys while delivering Christmas gifts for kids last year.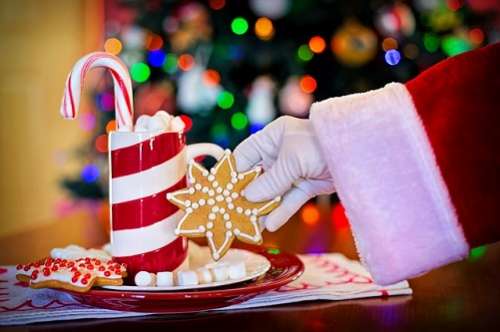 2. Santa may be developing an allergy to reindeer.
After decades of partnership, Santa may be forced to hand over the reins if his new magic allergy medication doesn't do the trick.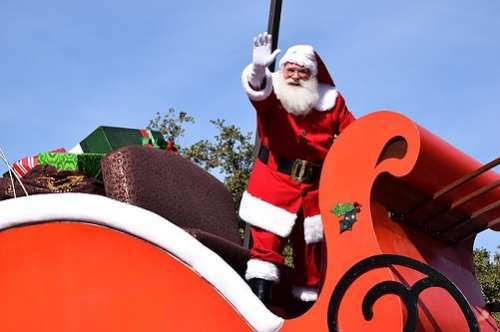 3. A Vacation is in Order.
Since Santa and Mrs. Claus have never really taken a vacation, they are considering spending a year in California where they can bask in the sunshine and take long walks along the beach.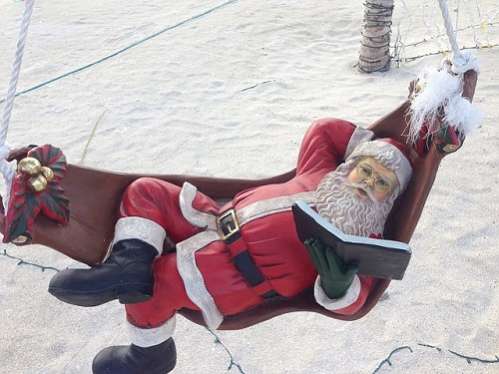 What Santa's Crew Has to Say
Rudolph feels like this whole idea is just one big rotten egg, and he and the other reindeer are considering boycotting Christmas altogether. The elves are torn, however, because they've never been able to color magic eggs before, but they wonder what will happen to all those kids toys they've made! As for Mrs. Claus, she is currently concentrating on developing a new recipe for carrot cake.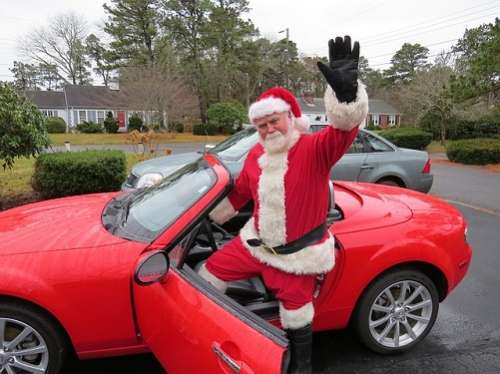 Keep checking back to find out the latest on Santa's Easter Bunny Replacement, and be sure to share this important news with all of your friends!
Creative Commons Attribution: Permission is granted to repost this article in its entirety with credit to 
ChristmasGifts.com
 and a clickable link back to this page.