Unique Christmas Gifts to Go the Distance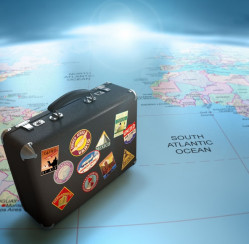 As if finding unique Christmas gifts isn't already difficult enough, when your loved ones live far away, the task can be nearly impossible. A few years ago, I decided to move completely across the United States from my friends and family, and I learned the hard way that shopping for Christmas gifts that could easily (and quickly) be shipped was not exactly simple. Fortunately, with the help of the elves at ChristmasGifts.com, it didn't take me long to discover creative Christmas gifts for everyone on my list. If you are ready to bypass the struggle to find the best long distance Christmas gifts this year, grab a refreshing glass of pumpkin cider, and I'll share with you what I discovered.
Unique Christmas Gifts for College Kids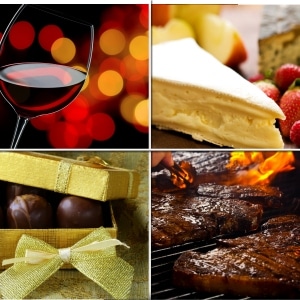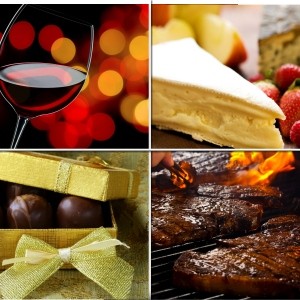 If your niece, nephew, grandkid, or your own child has left for college in another town, it is important to remember how tough it can be to be away from home for the first time, especially during the holidays. Consider sending a gift basket filled with handmade goodies to bring some homemade holiday cheer, select a gift of the month club and send something special each month, or create a Christmas care package filled with unique bath and body items or favorite snacks.
Unique Christmas Gifts for Faraway Friends
Remind your faraway friends that they are always in your heart when you send them something personal this Christmas. Personalized jewelry, photo frames, coffee mugs and other custom creations can often be shipped directly to your loved one, and some even include personalized gift cards or messages to make them even more special. One of our favorite ideas for faraway friends is the personalized jar of notes gift that contains 31 unique messages straight from the heart.
Unique Christmas Gifts to Honor Your Loved One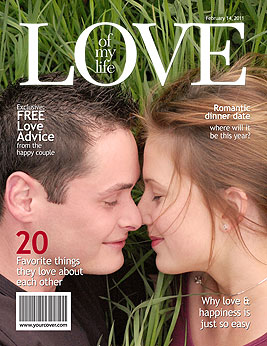 One wonderful way to express your appreciation to those who have made a difference in your life is to honor them with a gift that highlights their accomplishments. Fake magazine covers are an excellent choice to do just that! With a wide variety of special themes, the ability to choose custom headlines and even upload photos of your special someone, these gifts are fabulous for friends, family member and even coworkers who live far away.
Have you found other fantastic gift ideas for distant recipients? We love to hear your suggestions!