Tips for Surviving the Holidays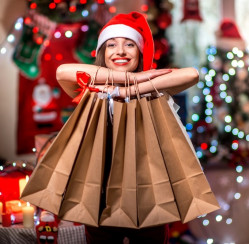 As the holiday season approaches, the stress of Christmas shopping for our loved ones, attending all of those festive celebrations, creating beautiful holiday displays, perfect dinners and magnificent memories can be a bit overwhelming. When you combine all of that with trying to keep up with your normal, daily routine, your stress levels can soar. Sadly, many of us end up barely surviving the holidays each year. Don't let the pressures of the holiday season get you down this Christmas. Enjoy a fun-filled, relaxing season by following a few tips.
Don't Expect Perfection
Some of the stress we experience during the Christmas season is self-inflicted. We strive to create the perfect holiday memories and then become disappointed when something doesn't go quite right. Relax this year, and let things simply fall into place! After all, some of our silliest mishaps become our most treasured memories in the long run.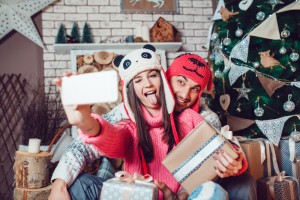 Remember to Relax
Often we get so caught up in making sure we attend every celebration, get everything prepared, and have all of our ducks in a row that we forget to take care of ourselves as the holidays approach. Take a few moments each day to regroup, enjoy a massage or other relaxing activity once in a while, and be sure to get plenty of rest. Maintaining your health and sanity is essential for surviving the holidays.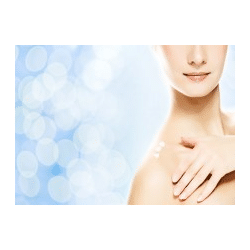 Ask for Help in Surviving the Holidays
That age-old belief that if you want something done right you need to do it yourself is simply hogwash. Sometimes sharing your holiday responsibilities with friends and family not only makes things easier on you, but it helps others enjoy being a part of creating a magnificent Christmas as well.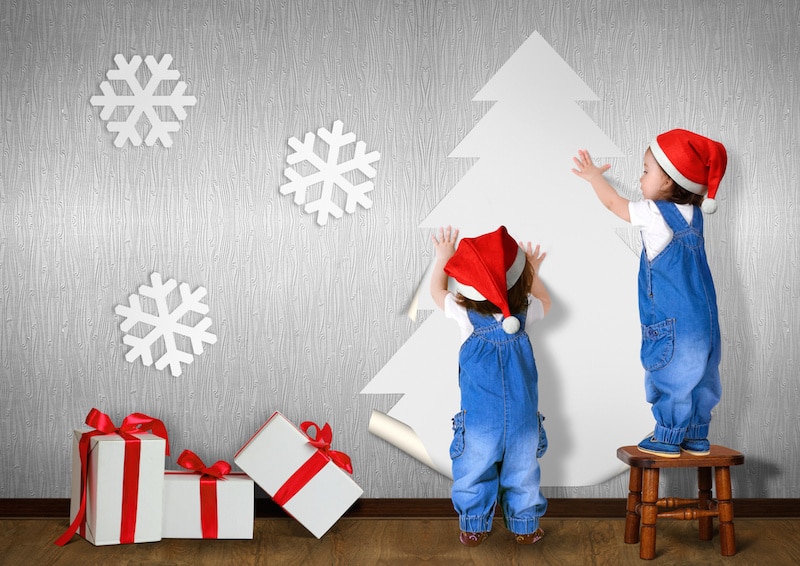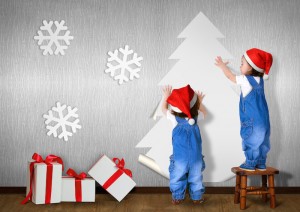 Reach Out to Your Community
A vital part of surviving the holidays is remembering what the Christmas season is all about. Volunteering in a soup kitchen, spending some time with children in need, or simply visiting someone who is lonely can make a significant impact on how you deal with the stress of the holidays.
Give a Christmas Gift to Yourself
With all of that extra giving-activity going on during Christmas, remember that it is okay to pamper yourself a little bit, too. Take yourself to a movie, buy that pair of shoes you've been wanting, or better yet, take one day a week to enjoy a favorite activity.
What tips do you have for surviving the holidays?
Creative Commons Attribution: Permission is granted to repost this article in its entirety with credit to ChristmasGifts.com and a clickable link back to this page