Time to Start Planning Those Crazy Christmas Gifts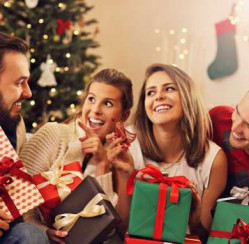 There is nothing more memorable than a holiday gift exchange filled with crazy Christmas gifts. These types of presents bring smiles to the faces of children of all ages, and isn't that what Christmas is all about, after all? Unfortunately, it can be kind of tough to outdo that one of a kind wacky gift you received from Uncle Ray last year, or the ugly Christmas sweater aunt Betty bestowed upon you. I mean, crazy gifts and holiday gags take some serious time and effort to dream up. Believe me, though- it's definitely worth it! If you're thinking of adding some hilarious ho-ho-hos to your holiday get together, we had better round up some ideas right away.
Homemade Crazy Christmas Gifts
If you're expecting to be short on cash this year, homemade gifts of giggles are obviously the way to go. Gather up your imagination and a few supplies and you can create things that are sure to make them laugh!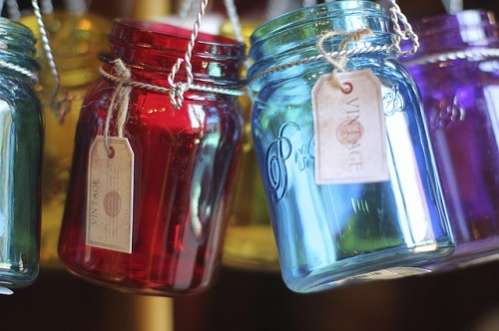 Try the always impressive "melted pet snowman" that simply includes a mason jar with a lid, a little water, two plastic eyes and a small piece of carrot. Or there is always the trusty toilet paper snowman that includes a roll of toilet paper or two and just a few craft supplies. To make things even more fun, consider hiding dollar bills inside the sheets! Other crazy present ideas include socks that are labeled "left" and "right", or a jar of sand and seashells with a label that says "instant beach vacation- just add water".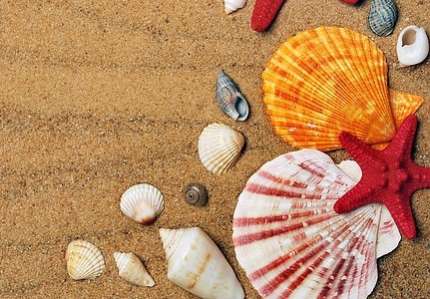 Inexpensive Crazy Christmas Gifts
Sometimes, everyday things can be turned in to incredibly funny gifts. Consider things like a package of cheese (cheesy gift), box of tissue (this gift blows), or used lottery tickets (better luck next time).
What are the craziest Christmas gifts you've ever received? Let us know in the comments below!
Creative Commons Attribution: Permission is granted to repost this article in its entirety with credit to 
ChristmasGifts.com
 and a clickable link back to this page.