These Gifts for Mom Will Earn You Brownie Points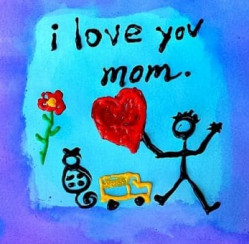 May 9th, 2017
Fantastic gifts for Mom are a necessity this year. That special lady, after all, is your rock! And being a mom is a really tough job sometimes. In fact, day after day moms overcome challenges that would make the average human being run for the hills. For many, continuous errands, carpools, household chores and the demands of busy careers never seem to end. Somehow, however, she always makes time for you. She has always taken care of you and your family, put her own needs and wants last, and done it all with a smile. Although we know she would never ask for anything but love in return, we think it's time you show her how much she really means.
Great Gifts for Mom: What She Really Wants
If you're ready to make this holiday season one that Mom is sure to remember, we're ready to show you how. Grab a cup of coffee, and let us show you why these gifts for Mom are certain to earn you brownie points this year.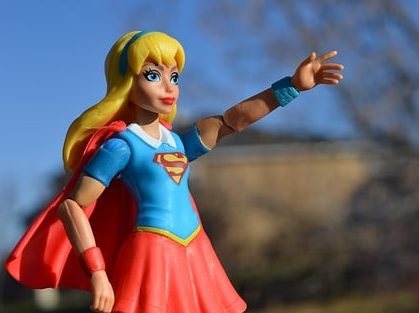 While we're sure Mom likely has her heart set on a superhero cape with special powers, preferably trimmed in gold and diamonds, such a gift may not be feasible this Christmas. Instead, give her these wonderful gifts! (here's why).
Time Out
No, we're not talking about placing your mother in a chair facing the corner. Or sending her to her room for the day. We're talking about giving her some time to herself to relax for a change!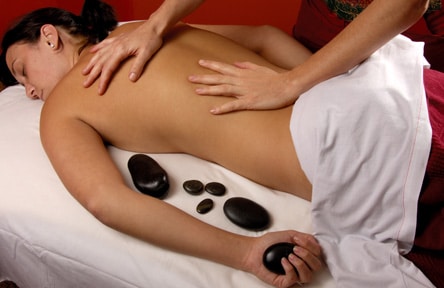 Create a gift basket filled with bath and body products, some candles, a bottle of wine and maybe a personalized bath robe.
Purchase an experience gift certificate and treat her to a day at the spa, a relaxing massage, or even a scenic cruise.
A Little Help
All of those household duties can be overwhelming sometimes, and the little things in life can mean so much! Help make Mom's life easier with these gifts.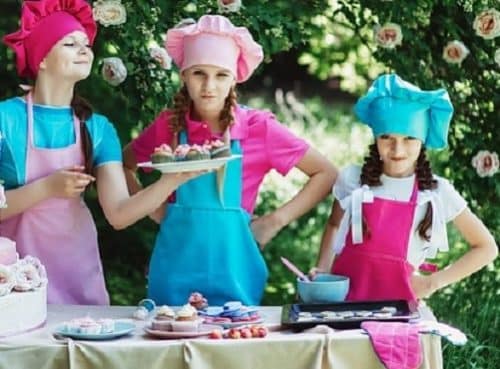 Create a chore list and get everyone to pitch in!
Buy Christmas gifts that make food prep, cleaning and organizing more simple. You might even consider a folio to help her keep track of her career events, carpool days, and special occasions.
DIY Gifts
A little elbow grease can go a long way when it comes to gifts for Mom. Get the kids together and get handy!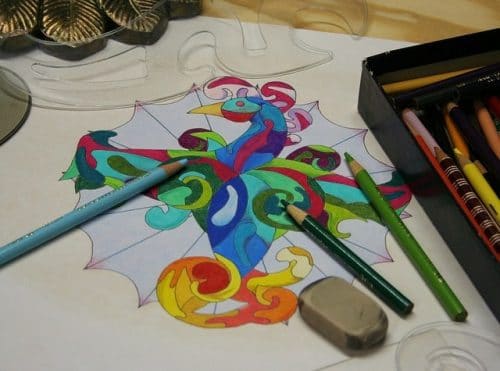 Create unique gift packages filled with all of her favorite things like a personalized photo frame or album, custom made artwork, homemade magnets and decorated coffee mugs.
Buy a personalized blanket and have each of the kids make personalized pillows to match!
Recurring Gifts
Mom is amazing all year long, so wouldn't it be nice to surprise her once a month with a wonderful gift?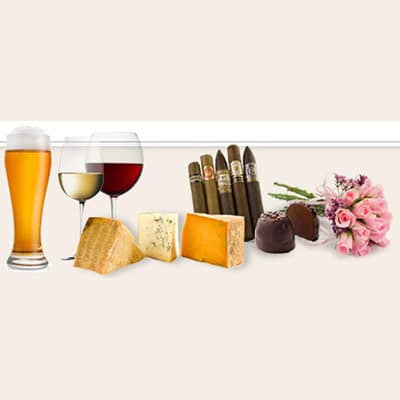 Gourmet gifts of food are a great way to treat that mom in your life to something special throughout the year.
Monthly wine gifts are sure to help her relax after a long day!
Do you have a super-mom in your life? How will you show your appreciation?
Creative Commons Attribution. Permission is granted to repost this article in its entirety with credit to ChristmasGifts.com and a clickable link back to this page.