The Cheats You Need for a Frugal Christmas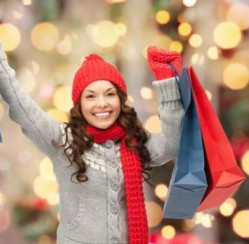 Christmas is only a few days away. Chances are these last couple of weeks are going to be filled with holiday dinners, gift giving, card mailing and other fun and festive activities. Unfortunately, all of that holiday cheer can get expensive. In fact, Americans typically spend about half a month's pay for Christmas gifts. For many of these people, that extra spending is funded with credit of some type, not a savings account. By January first, the stress involved with overspending is enough to bring out the Scrooge in any of us!
If you're ready to escape the after-Christmas crunch on your wallet, keep reading. These simple cheats can help ensure that you party like Santa on Scrooge's budget.
Frugal Christmas Festivities
One of my favorite things about Christmastime is when family members and friends all get together. Funding these festivities on your own can be a real budget killer, though. Instead of footing the bill in it's entirety, split things up this year! Invite guests to being a favorite dish, dessert, or a few supplies to help out. Christmas is supposed to be about sharing, after all.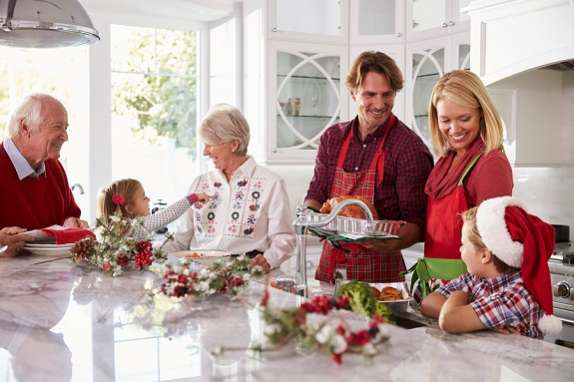 If gift giving is typically part of your holiday party plan, maybe it's time to change things up. Instead of buying Christmas gifts for all of your guests, engage in a Secret Santa celebration. Better yet, add to the holiday cheer and ask each guest to bring one completely wacky gift (wrapped, of course) and set the wheels of the "white elephant" gift game in motion. By filling your party with fun activities, there will be less focus on expensive gifts.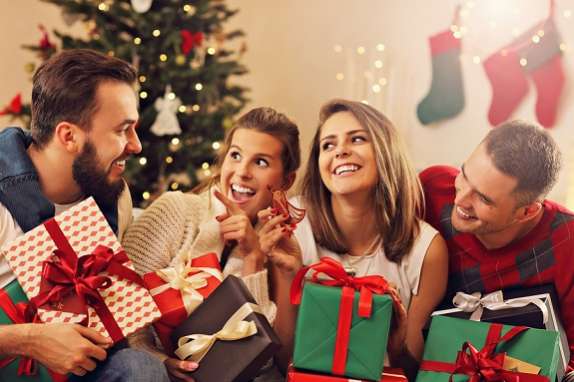 Do you have great ideas for a festive, yet frugal Christmas? Feel free to share them in the comments section below! And don't forget to share this article on social media too- who knows what fun tips your friends might have.
Creative Commons Attribution: Permission is granted to repost this article in its entirety with credit to 
ChristmasGifts.com
 and a clickable link back to this page.